3 Variations on the Mullet
Three ways to craft a mullet
3 Variations on the Mullet Includes:
1
Hour
,

33

Minutes of Video
Lifetime Access
3 Variations on the Mullet
The once-derided mullet is back. And while the cut is known for its "business in the front, party in the back" esthetic, a craft hairdresser knows that the key to making clients happy—especially when it comes to this cut—is having a good understanding of suitability and versatility. Judith Viola, Charli Boell and Margeaux Hamrock take a well-rounded look at the mullet and share their unique approaches to this iconic and sometimes polarizing style.
You will learn:
How to craft a mullet with three different sectioning approaches, tools and cutting techniques.
How to work wet to dry so you can watch the texture and shape react to the haircut.
Ways to cut the mullet with a straight razor.
How to cut it by slicing with scissors.
How to back-cut or stroke the haircut into shape.
Instructors
Charli Boell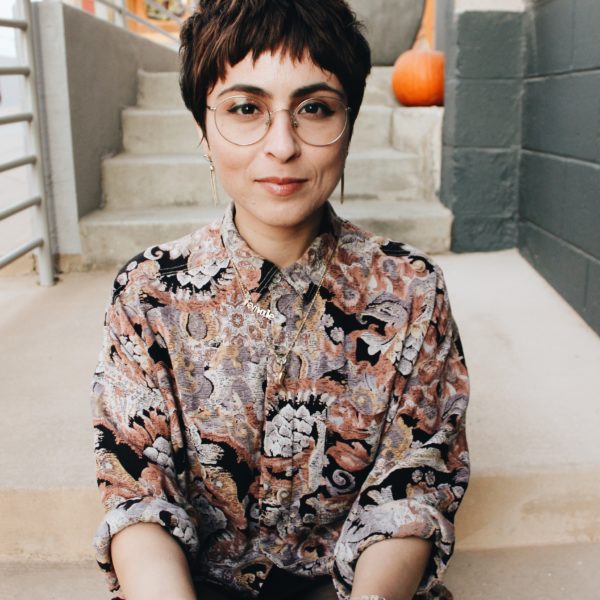 Judith Viola
Judith Viola (@judeviola) thrives in an educational environment, whether she is the teacher or student. A #crafthairdresser at heart, she has carved a space in the industry with her recognizable style and constant desire to learn and grow. With deep roots in Toni&Guy Hairdressing, Judith's work marries precision and personalization. She designs unique looks for the individual, drawing inspiration from personal style with respect to modern nostalgia. Specializing in shorter, textured haircuts, Judith uses a combination of wet and dry cutting techniques to create styles that are both soft and bold. Judith's personal mission is to align the visual and the technical through the mindful sharing of process. Today she achieves this as the creator of Headparty (@headparty), a movement of hairdressers seeking to connect beauty with thought.
Margeaux Hamrock