Bad Bob
A loose, modern approach to the classic bob
Bad Bob Includes:
1
Hour
,

32

Minutes of Video
Lifetime Access
6

Reviews
Bad Bob
This loose, modern approach to the classic bob haircut is an updated take on a the '90s deconstructed vibe in haircutting. The beauty of The Bad Bob is its deliberate imperfection.
Precision cuts aren't always what clients are after—sometimes they want a more relaxed style. In Bad Bob, Gerard Scarpaci breaks down how to create a more informal, "smudgy" and textured bob haircut using the razor.
This simple, salon-friendly approach to creating a bob haircut using a razor doesn't create solid or deliberate lines. Overall the look has a one-length feel, but through subtle undercutting and weight removal the hair becomes very lean, light and easy to style.
You Will Learn:
How to create a soft, textured bob using the razor
Simple paneled sectioning pattern
How to use the razor to create a chunky effect
When and where in the cut to use slicing to create separation and direction
Why working from the inside out creates a looser feel to a shape
Tips and tricks to create softness and texture
Instructor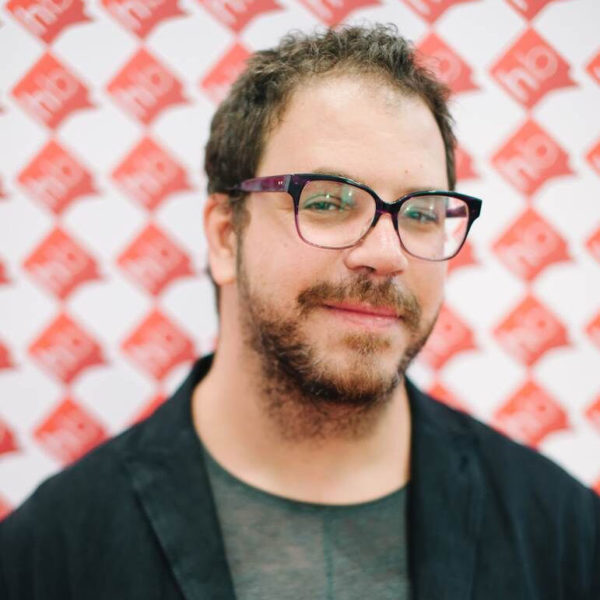 Gerard Scarpaci

View All Courses
Gerard Scarpaci is a veteran craft hairdresser with nearly three decades of experience in the salon, in classrooms and on stages around the world. One of the industry's most respected educators, Gerard cofounded Hairbrained.me, a global community of #crafthairdressers and colorists with over 1.5 million members, fans and followers worldwide.
Since Hairbrained's launch in 2008, Team Hb has launched the Hairbrained.pro Shop, produced the now iconic "Hb Teach-In" master jam events, introduced the inspiring Hairbrained Video Awards and created HbLive.me, a revolution in online craft hairdressing education.
Gerard currently divides his time between engaging with the Hairbrained community, sharing his passion for the craft by continuing to teach every chance he gets, and collaborating with the Hb team and its partners to continue to elevate the craft.
6 Reviews for Bad Bob
"Gerard Thank you. Loved walking thru the techniques. ."
— SANDRA F.
"Thanks you so much this video is awesome"
— JALEH F.
"Awesome. I'm a better stylist now. Thanks G"
— JOHN I.
"Really enjoy how thorough Gerard explains his steps. Can't wait to give this cut to a client."
— KATIE S.
"I've used the razor since mid sixties, but Gerard showed me how to use it write. Great job Gerard loved the class"
— PIETRO D.
"Good stuff💯"
— CORRINE B.