Bleach Retouch
Tackle regrowth without damage
Bleach Retouch Includes:
2
Hours
,

05

Minutes of Video
Lifetime Access
3

Reviews
Bleach Retouch
The bleach retouch is a staple for any craft colorist—but done incorrectly and hair can be left fragile and damaged. Color expert Kathryn Burkert (@kat.burk) breaks down this service step-by-step to relay the importance of product control and detailed application. Keeping the integrity of the hair at the forefront, toner formula, the type of color used for toners, and maintenance will discussed in detail. This course will leave you feeling comfortable and confident to tackle this highly requested and detailed technique.
You will learn:
The importance of clean application
How to maintain product control
Hairline care
How and my to maintain hair integrity
Toner application and formula choice
Formula:
Wella Illumina 40g 8/05+20g 10/05+20g 9/43+20g copper peach+ 100g 10v
Instructor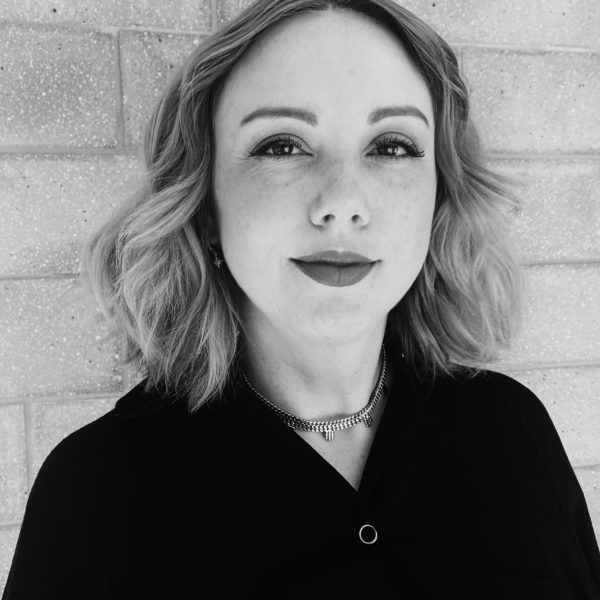 Kathryn Burkert

View All Courses
Kathryn Burkert (@kat.burk) is an established color specialist with a passion for education and creativity. With more than 17 years of experience, Kathryn has held color director positions for companies such as Vidal Sassoon and Saco, as well as at hair care brands. Kathryn's educational focus has allowed her to travel the globe teaching seminars, demonstrating on stage and participating in various hair shows. Beyond her educational work, Kathryn has built a loyal salon clientele and understands the importance of a strong foundation, discipline and hard work.
3 Reviews for Bleach Retouch
"I watch this video last night and did a bleach retouch today. And it made it so much easier to do. And then the lady loved how clean blonde I got it and it was so easy to tone. The Roots were little brighter than the rest of the hair, but now I know what to do next time to even it all out. Thanks for such a wonderful tutorial! She will definitely be back and she's excited about her hair"
— DEBORAH M.
"Great lesson. Feeling more confident in my bleach retouch application."
— YUKI A.
"There were sooo many great tips shared throughout the lesson. Thank you."
— ISAYAS M.