California Balayage
A modern approach to classic, open-air painting for maximum brightness with minimal sectioning.
California Balayage Includes:
1
Hour
,

28

Minutes of Video
Lifetime Access
8

Reviews
California Balayage
California Balayage is a surfer girl–inspired hair painting technique that's perfect for people who want to look like they've spent all summer at the beach—without the sun damage that comes along with it. Educator Ryan Weeden shows you a modern approach to classic open-air painting to deliver maximum brightness with minimal sectioning, resulting in a natural, lived-in ombré look with bold pieces and sun-drenched ends.
You Will Learn:
How California Balayage creates the ultimate, lived-in summery look quickly and efficiently
How, when and why to section with intention
The importance of proper elevation, direction and tension
How much to saturate the hair and why
When to paint the "Half V" and the "V"
The flick trick for maximum blendability
Instructor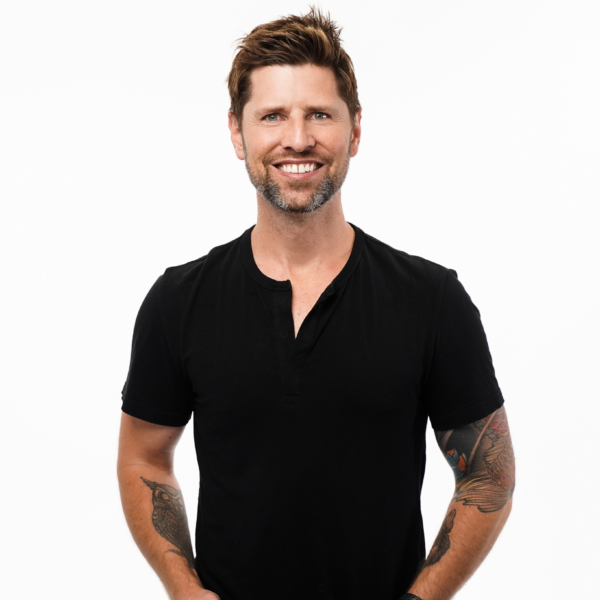 Ryan Weeden

View All Courses
From flat broke to becoming the CEO of two multimillion-dollar brands (including Masters of Balayage), Ryan Weeden and his wife, Jeni, bring accessible, world-class education to elevate hairstylists through masterful education. Through both online and live events, Ryan inspires hairstylists to tap into their own greatness so they can work less, make more and create a life full of richness and freedom on their schedule, not their clients'. Weeden's total social reach surpasses 900K and continues to grow with consistency. To learn more about Ryan, visit ryanweeden.com. To learn more about Masters of Balayage, visit mastersofbalayage.com.
8 Reviews for California Balayage
"Thank you you explained very good I just have question which level of hair we can do this technic"
— JALEH F.
"Thank you you explained very good I just have question which level of hair we can do this technic"
— JALEH F.
"Thanks you explain great"
— JALEH F.
"Tried this technique twice, my clients love it"
— JIANGFENG W.
"So happy when i see this class, i have watched so many videos and tried so many techniques so many hours. This class has opened my eyes real education on balayage wow to keeping things so simple what a simple fantastic technique and i cant wait to try it out."
— RACHAEL M.
"Great lesson! I always enjoy learning from Ryan Weeden. I have taken many of his courses on his website Masters of Balayage which I highly recommend!"
— ILONA M.
"Excellent class!"
— JUANA L.
"Great class, to the point and not complicated. I'm comfortable with free hand technique but, I still really enjoyed seeing this and got some great take aways."
— AMANDA J.