Contemporary Bobs
Videos Available with Lifetime Access Renowned for his signature minimalist approach to cutting, DJ Muldoon teaches the what, why, how, when & what if, of the Bob with Graduation and Box Bob. DJ simplifies these complex shapes, so they are easy to understand and use everyday in the salon. Learn: The key to creating a great bob: […]
Contemporary Bobs Includes:
2
Hours
,

21

Minutes of Video
Lifetime Access
6

Reviews
Contemporary Bobs
Videos Available with Lifetime Access
Renowned for his signature minimalist approach to cutting, DJ Muldoon teaches the what, why, how, when & what if, of the Bob with Graduation and Box Bob. DJ simplifies these complex shapes, so they are easy to understand and use everyday in the salon.
Learn:
The key to creating a great bob: control of line
Dynamics of graduation
Balance and suitability with bone structure
Controlling elevation & over direction while building shape
Look #1: Bob with Graduation
Refine your technique in creating Graduation, working diagonally while utilizing over direction & finger angle to distribute and manage the weight build up – all while maintaining a definite Bob line.
Look #2: Box Bob
Learn to craft a truly personalized Contemporary Bob by effectively using horizontal Graduation & Elevation to place the weight in the most suitable balance with the features. A no tension dry cutting technique for the bangs rounds out this modern classic.
Instructor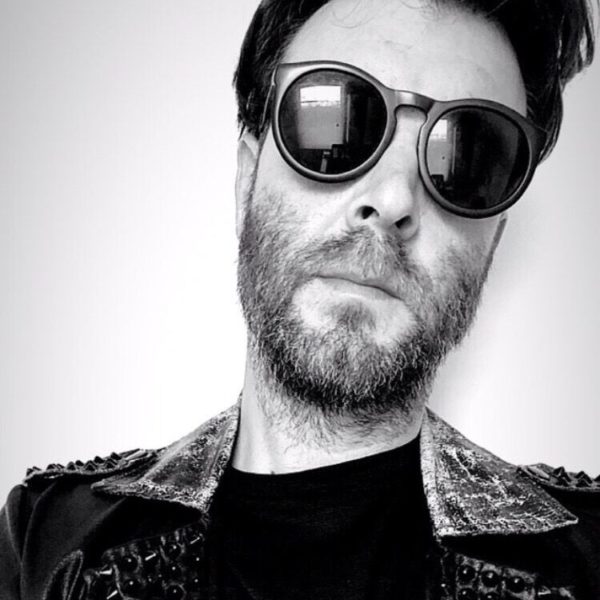 DJ Muldoon

View All Courses
A renowned master hair cutter, DJ (Daniel Joseph) Muldoon started his career in 1994 at the iconic Sassoon Academy in Santa Monica, Ca. Today, DJ is a master educator and platform artist who shares his knowledge and skill with a worldwide audience.  

DJ is known for his no fluff approach and his ability to breakdown the what, why, how, and when in haircutting. An early adapter and leader in producing digital video-based 'step by step' education, DJ believes that 'Knowledge Destroys Fear' and is proud to represent the hairdresser as an independent artist.
Tools
Scissor/shear 6" or less
Fine tooth cutting comb
6 sectioning clips
Water bottle
Flat iron
Blow dryer with diffuser
Flat brush
6 Reviews for Contemporary Bobs
"One in hundred people can break things down so much that it becomes so easy to learn. This guy is off the charts! Worth every cent!"
— KAREN M.
"I love the way he approaches the cuts. He breaks down these classic cuts in a way that anyone from beginner to a seasoned hair stylist can learn and or refine their techniques ! I would highly recommend this video series."
— TALMADGE H.
"Great videos!Would definitely recommend to anyone whether your just starting your career or are a veteran!"
— HEIDI G.
"If you are looking to challenge yourself and add a new set of skills to your collection. This is the course for you!"
— WILLIAM T.
"Love this! This is seriously worth every penny. We all think bobs are an easy cut until we actually have to do them. These videos took my cutting to a whole new level! Thank you!"
— VANESSA C.
"Love his approach and tone."
— SIDNEY H.