3 Course Bundle
Get LIFETIME ACCESS to 3 complete online workshops for ONLY $99 (SAVE $78). This new Course Bundle includes 3 FULL Courses: Dimensional Blonding, Innovative Cutting & Precision Cutting 6 cuts 3 complete color techniques 20 hours of online learning Immersive Academy like experience downloadable headsheet for every look Lifetime access
3 Course Bundle Includes:
Lifetime Access
3 Course Bundle
Get LIFETIME ACCESS to 3 complete online workshops for ONLY $99 (SAVE $78). This new Course Bundle includes 3 FULL Courses: Dimensional Blonding, Innovative Cutting & Precision Cutting
6 cuts
3 complete color techniques
20 hours of online learning
Immersive Academy like experience
downloadable headsheet for every look
Lifetime access
Instructors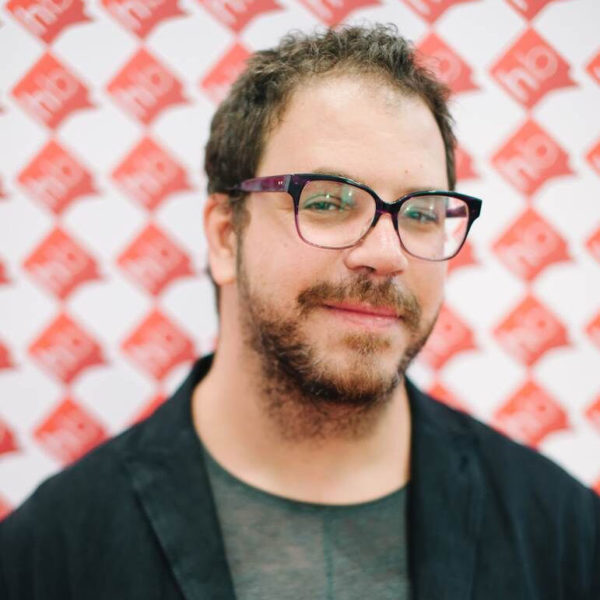 Gerard Scarpaci

View All Courses
Gerard Scarpaci is a veteran craft hairdresser with nearly three decades of experience in the salon, in classrooms and on stages around the world. One of the industry's most respected educators, Gerard cofounded Hairbrained.me, a global community of #crafthairdressers and colorists with over 1.5 million members, fans and followers worldwide.
Since Hairbrained's launch in 2008, Team Hb has launched the Hairbrained.pro Shop, produced the now iconic "Hb Teach-In" master jam events, introduced the inspiring Hairbrained Video Awards and created HbLive.me, a revolution in online craft hairdressing education.
Gerard currently divides his time between engaging with the Hairbrained community, sharing his passion for the craft by continuing to teach every chance he gets, and collaborating with the Hb team and its partners to continue to elevate the craft.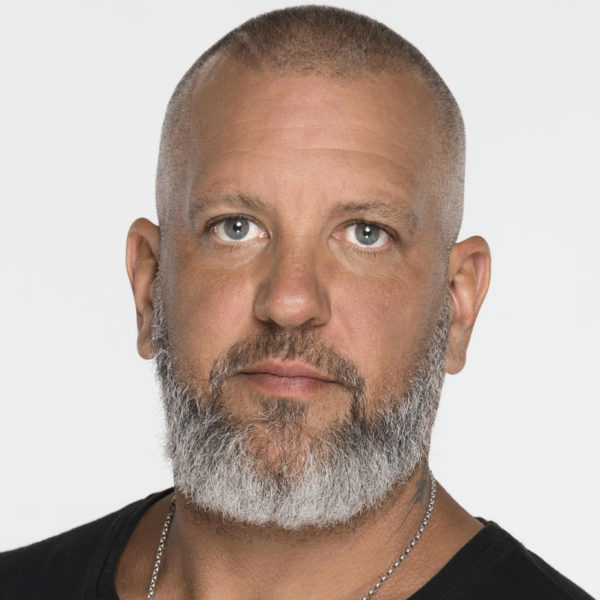 Julian Perlingiero

View All Courses
After apprenticing at Vidal Sassoon and working as a successful stylist, Julian Perlingiero (@julianperl) was made a full-time educator at the world-renowned Sassoon Academy. He quickly became a Creative Director and was integral in reinventing the geometric cutting system. With experience as a precision haircutter and stylist, educator, platform artist, creative director, academy principal and salon owner, Julian founded GoldPigEdu training with the goal of sharing his experience, knowledge and insights around the world.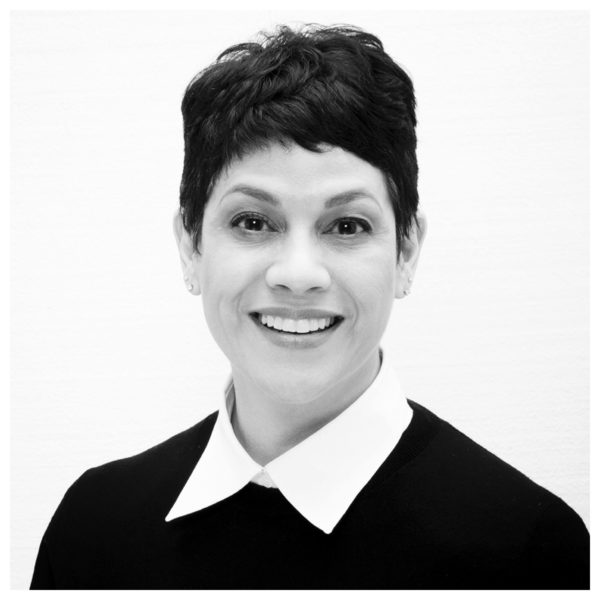 Lupe Voss

View All Courses
Lupe Voss' enthusiasm and unparalleled technical abilities are responsible for her successful rise as one of the most sought-after hair color educators in the world today.
The owner of the successful Julian August Salon, Lupe is also a leading Aveda Advanced Academy educator. She is founder of Hair Color Magic, a traveling color academy specializing in workshops on creative placement and the art of formulation for customized color.
Lupe is renowned for her technical acumen and "real-life", authentic teaching style. She has a passion for learning and a heartfelt desire to make education fun and effective.