Creative Dimension
Navigating bold placement and multidimensional tones
Creative Dimension Includes:
1
Hour
,

33

Minutes of Video
Lifetime Access
Creative Dimension
This course delivers a creative approach to bold color placement with multidimensional tones, incorporating coral, copper and violet highlights with a two-tone blonde base. You will learn how to blueprint and navigate through a total color change. What's more, you will be given a deep dive into understanding how a haircut influences color placement.
You Will Learn:
The importance of color choice
How to navigate through a creative technique
Versatile placement strategies
How to place color in relationship to the cut
A weave-and-slice technique for bold sections
Tips to make the look salon-friendly
Instructor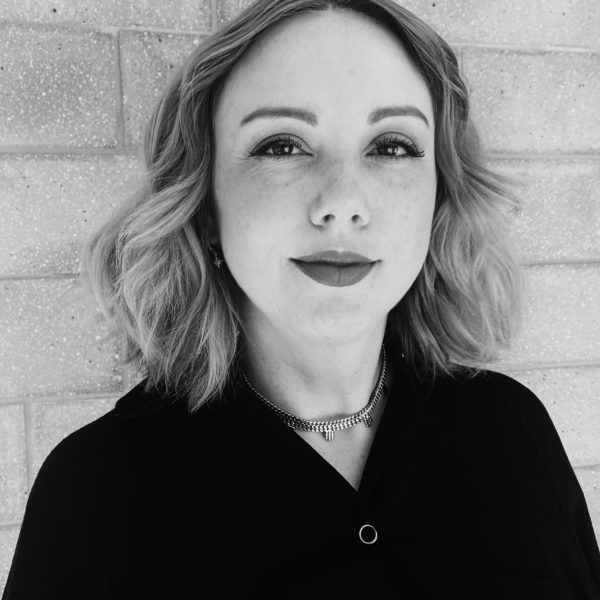 Kathryn Burkert

View All Courses
Kathryn Burkert (@kat.burk) is an established color specialist with a passion for education and creativity. With more than 17 years of experience, Kathryn has held color director positions for companies such as Vidal Sassoon and Saco, as well as at hair care brands. Kathryn's educational focus has allowed her to travel the globe teaching seminars, demonstrating on stage and participating in various hair shows. Beyond her educational work, Kathryn has built a loyal salon clientele and understands the importance of a strong foundation, discipline and hard work.