Disconnected Lengths
A fresh approach to long layers
Disconnected Lengths Includes:
1
Hour
,

21

Minutes of Video
Lifetime Access
3

Reviews
Disconnected Lengths
In this lesson, we will take a long layered shape somewhere new by incorporating multiple disconnections. From subtle to more dramatic, this technique will show you how to create a cohesive shape with unexpected details, allowing you to offer your long-haired clients something that feels fresh while maintaining their length.
You will learn:
how to use your straight razor to subtly remove pockets of weight and create space
how to cut a fringe and face frame that are disconnected from the length
to use carving to maintain fullness on ends while creating movement and separation
 how to switch between your scissor and razor while maintaining a cohesive feeling throughout your haircut
Instructor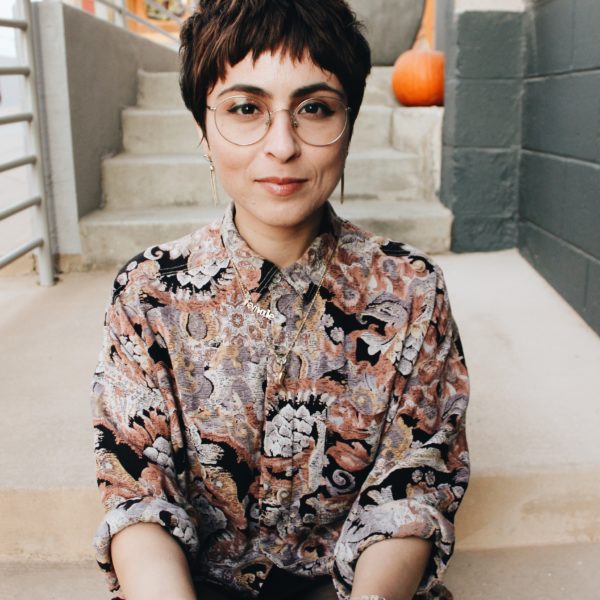 Judith Viola

View All Courses
Judith Viola (@judeviola) thrives in an educational environment, whether she is the teacher or student. A #crafthairdresser at heart, she has carved a space in the industry with her recognizable style and constant desire to learn and grow. With deep roots in Toni&Guy Hairdressing, Judith's work marries precision and personalization. She designs unique looks for the individual, drawing inspiration from personal style with respect to modern nostalgia. Specializing in shorter, textured haircuts, Judith uses a combination of wet and dry cutting techniques to create styles that are both soft and bold. Judith's personal mission is to align the visual and the technical through the mindful sharing of process. Today she achieves this as the creator of Headparty (@headparty), a movement of hairdressers seeking to connect beauty with thought.
3 Reviews for Disconnected Lengths
"Where are the head sheets ?"
— LEON Y.
"Jude! She's easily one of my favorite hair cutting educators. I loved seeing the combo of scissor and razor within the haircut and what an awesome shape that's incredibly wearable for many people."
— AMANDA J.
"SO CUTE!!! I loved this lesson it was really insightful"
— LYNN M.