Express Balayage
Achieve better, balayage results in 30 minutes or less
Express Balayage Includes:
1
Hour
,

11

Minutes of Video
Lifetime Access
3

Reviews
Express Balayage
This quick yet impactful technique is perfect for any stylist looking to LEVEL UP their balayage game. Achieve better, balayage results in 30 minutes or less.
You Will Learn
Intentional foil placement for more impact in less time.
Modern face frame placement.
Proper teasing (and why we do it).
Blending in a foil.
Tricks to tame and remove the tease.
Instructor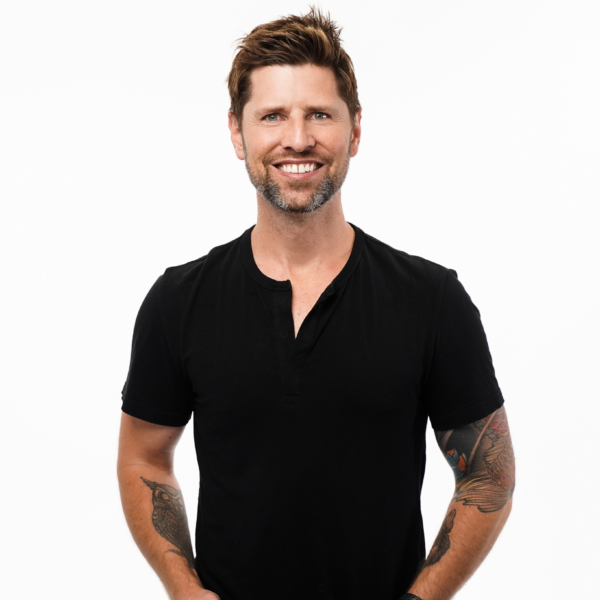 Ryan Weeden
From flat broke to becoming the CEO of two multimillion-dollar brands (including Masters of Balayage), Ryan Weeden and his wife, Jeni, bring accessible, world-class education to elevate hairstylists through masterful education. Through both online and live events, Ryan inspires hairstylists to tap into their own greatness so they can work less, make more and create a life full of richness and freedom on their schedule, not their clients'. Weeden's total social reach surpasses 900K and continues to grow with consistency. To learn more about Ryan, visit ryanweeden.com. To learn more about Masters of Balayage, visit mastersofbalayage.com.
3 Reviews for Express Balayage
"Excelente class I only wish you could share the head sheets for the techniques"
— ALEJANDRA T.
"As always Ryan you're amazing 🤩"
— PEARSON A.
"Very Informative"
— BERTHA F.