Express Balayage
Achieve better, balayage results in 30 minutes or less
Express Balayage Includes:
1
Hour
,

11

Minutes of Video
Lifetime Access
19

Reviews
Express Balayage
This quick yet impactful technique is perfect for any stylist looking to LEVEL UP their balayage game. Achieve better, balayage results in 30 minutes or less.
You Will Learn
Intentional foil placement for more impact in less time.
Modern face frame placement.
Proper teasing (and why we do it).
Blending in a foil.
Tricks to tame and remove the tease.
Instructor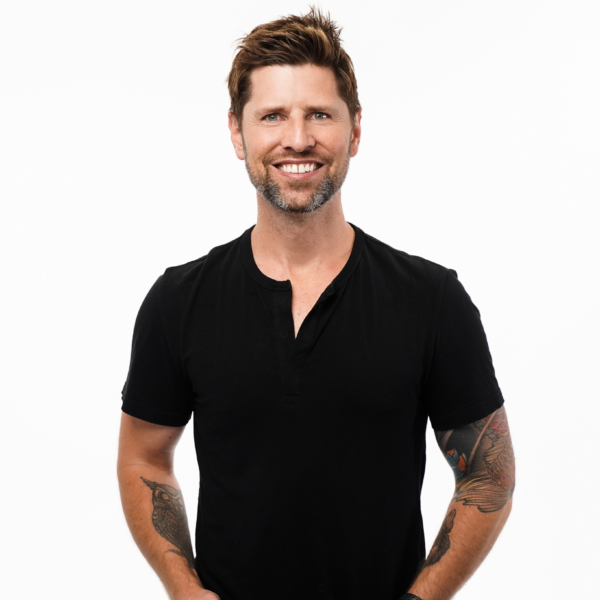 Ryan Weeden

View All Courses
From flat broke to becoming the CEO of two multimillion-dollar brands (including Masters of Balayage), Ryan Weeden and his wife, Jeni, bring accessible, world-class education to elevate hairstylists through masterful education. Through both online and live events, Ryan inspires hairstylists to tap into their own greatness so they can work less, make more and create a life full of richness and freedom on their schedule, not their clients'. Weeden's total social reach surpasses 900K and continues to grow with consistency. To learn more about Ryan, visit ryanweeden.com. To learn more about Masters of Balayage, visit mastersofbalayage.com.
19 Reviews for Express Balayage
"Hey Ryan thank you for sharing.! LOVE the technique!"
— SANDRA F.
"This is a great class for a beginner like me, but did he miss weaving the right part at the front?"
— LINA H.
"This was a simple and clever way to create a balayage look. I can get lost in my head and overthink how to map out a partial balayage and this really brings it all together so simply. Definitely learned a lot and can't wait to try it in the salon."
— SARAH V.
"Love this so much! I can't wait to use these techniques on my curly clients. X"
— DAWN F.
"Very versatile and can definitely be tweaked for individual clients needs. I can definitely see this being done regularly on multiple guests! Any tips on how to make this "express" or cut it down to 30 minutes or less?"
— ASHLEY T.
"Thanks I looked at it several times"
— JALEH F.
"Great technique! I really liked the foils being folded on the highlighting board. Brilliant! My comment that isn't in alignment with your info is the Luma Lightener that you mentioned. When a lightener, or even a hair color, advocates Ammonia Free, my first question would be, What did they replace it with? Anything that lightens the hair needs an alkali. Ammonia or a derivative. The derivative is typically MEA. Monoethanolamine. I personally am not a fan of MEA. It creates too many issues when coloring/lightening. It isn't a Free Gas like Ammonia. It stays in the hair and makes it feel dry. Human beings are Ammonia. Ever been in an outhouse? Ryan is a great educator and I love his energy while trying to teach eager minds how to up their game behind the chair. Nice job!"
— STEVEN B.
"I liked your balayage you did , thanks"
— JALEH F.
"Does this technique work for wavy hair?"
— JIANGFENG W.
"Rose g- November 9,2022. Great class"
— ROSMARIE C.
"Love the Technique 🤩"
— KARLA R.
"Very good instructor. Video quality was great ( unlike other platforms). Only giving 4 stars because I don't consider this a balayage, and it seems like a lot of foils to fall under an express service ( at least for me,until I get my speed up)"
— SHAWN O.
"thank you ! It is beautiful ! Would be great if we can download the head sheets as well ."
— CRISTINA L.
"Having the foils stacked up is genius!!! I will certainly be doing this technique."
— JACQUELINE M.
"The foil board is genius. Incorporating that trick along with the face frame pattern asap 👍🏽"
— NATHALIE P.
"Thank you so much for sharing! Can't wait to work it on my clients asap! ❤️"
— VIVIAN K.
"Excelente class I only wish you could share the head sheets for the techniques"
— ALEJANDRA T.
"As always Ryan you're amazing 🤩"
— PEARSON A.
"Very Informative"
— BERTHA F.