The French Bob
A fresh approach to the perennial classic
The French Bob Includes:
1
Hour
,

15

Minutes of Video
Lifetime Access
7

Reviews
The French Bob
The French Bob is a perfect combination of defined shape and loose texture.
This course features a diverse range of haircutting techniques to achieve a loosely structured, graduated perimeter with diffused internal layers. You will also learn how to personalize a curtain bang with an invisible face frame.
You will learn
The "Cool Girl" look of the moment
How to master control of your razor
How to build textured graduation
Ways to customize your sections for a more personalized shape
How to use a razor to remove weight and create separation
Hand drying using a YS Park Sock & Creaseless Clips from Hb Pro
INCLUDES 15 minutes of Bonus Content on RazorCraft Fundamentals, How to change blades, Mastering stroke, Understanding rotation
Instructor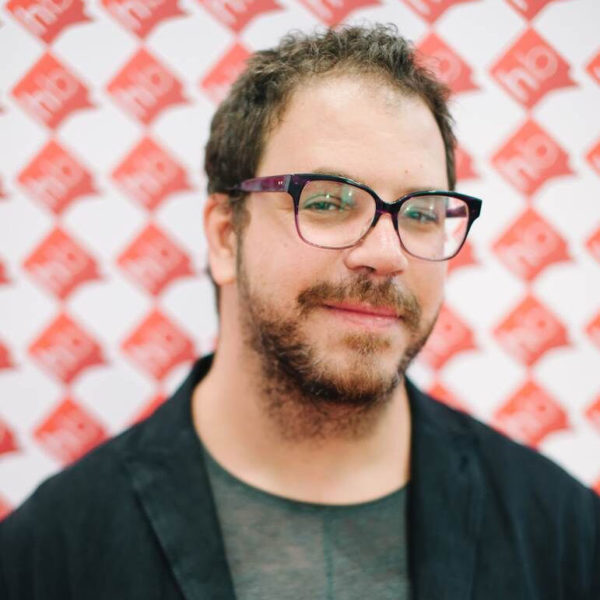 Gerard Scarpaci

View All Courses
Gerard Scarpaci is a veteran craft hairdresser with nearly three decades of experience in the salon, in classrooms and on stages around the world. One of the industry's most respected educators, Gerard cofounded Hairbrained.me, a global community of #crafthairdressers and colorists with over 1.5 million members, fans and followers worldwide.
Since Hairbrained's launch in 2008, Team Hb has launched the Hairbrained.pro Shop, produced the now iconic "Hb Teach-In" master jam events, introduced the inspiring Hairbrained Video Awards and created HbLive.me, a revolution in online craft hairdressing education.
Gerard currently divides his time between engaging with the Hairbrained community, sharing his passion for the craft by continuing to teach every chance he gets, and collaborating with the Hb team and its partners to continue to elevate the craft.
7 Reviews for The French Bob
"Thanks! I love this cut. Super fun!"
— DELTA B.
"Really super way to de-construct the bob. Perfect for the bob girl who wants a different look rather than simply growing her hair out... This inspired me to use my razor more!"
— DENISE D C.
"This is a great educational video from Girard. I enjoyed the razor cutting tips, a razor graduation and that great bang. Thank you."
— KELLY H.
"Love the look and ,the technical approach of the demonstration"
— RICKY B.
"Luv Razor. Very 😎 ❤️❤️"
— SHARON C.