Full Head Highlight
A technical approach for maximum control in a full head of foils
Full Head Highlight Includes:
2
Hours
,

18

Minutes of Video
Lifetime Access
3

Reviews
Full Head Highlight
In this course you will learn a technical approach to a full head of  highlights. This methodical approach to the classic technique will help you fine tune your highlighting skills. Focusing on control, sectioning, and foil placement, this course will break down the full highlight section by section. There will be focus on the weaving technique and hairline details, as well as formulations and the many ways to tailor this look to each client.
You Will Learn:
Full highlight sectioning
Hairline details
Weaving technique
Using multiple formulations
Foiling tips
Instructor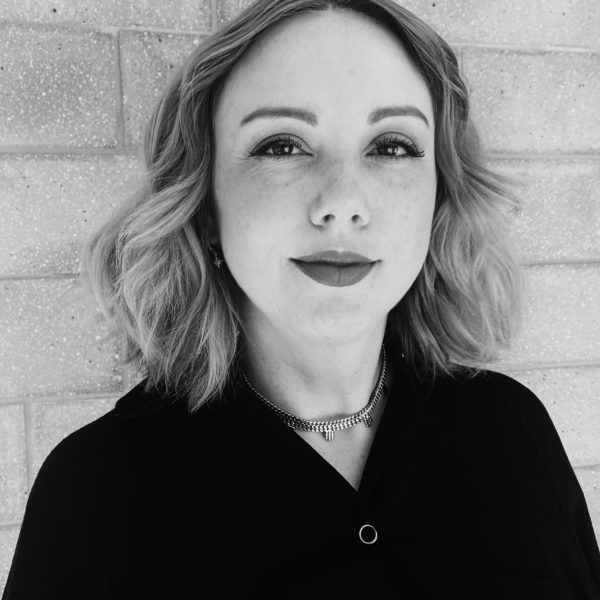 Kathryn Burkert

View All Courses
Kathryn Burkert (@kat.burk) is an established color specialist with a passion for education and creativity. With more than 17 years of experience, Kathryn has held color director positions for companies such as Vidal Sassoon and Saco, as well as at hair care brands. Kathryn's educational focus has allowed her to travel the globe teaching seminars, demonstrating on stage and participating in various hair shows. Beyond her educational work, Kathryn has built a loyal salon clientele and understands the importance of a strong foundation, discipline and hard work.
3 Reviews for Full Head Highlight
"Very insightful. I love the care and attention she paid to the entire process. Great highlighting video. Thank you. I love the idea of adding pops of color with clients that want a low maintenance change."
— TAKAISHA H.
"I purchased this video because of the clean look of the sectioning. There was a head sheet provided BUT sectioning wasn't explained in detail like I was hoping it would. Very disappointed. To me this video is just watching foiling for 2 hours. That's it. It's still a good video though."
— CLARE W.
"Classic Bread & Butter technique! The "one length bob" of highlights, exactly how every colorist should start their training. I love how detailed & clean Sassoon trained colorists are. Kathryn is super sweet & gives great tips that set a solid foundation in place. Gerard, as always, asks the best questions!"
— AUDREY H.