Full Head of Slices
When, Why and How to Highlight Using Slices
Full Head of Slices Includes:
2
Hours
,

16

Minutes of Video
Lifetime Access
Full Head of Slices
The Full Head Slice technique is perfect for highlighting hair, enhancing an all-over bleach, color correcting or even delivering gray coverage. Kathryn Buckert shows you how to master this technique, from a breakdown of sectioning to formulation and foil placement. You will receive a step-by-step, technical approach to the technique and learn how to get close to the scalp for an even color result from roots through ends. Additionally, you'll learn how to use this technique on various hair textures and with previous color.
You will learn:
How and why to use full slice sectioning
Multiple formulations
Close to the scalp foil work
Variations for strong or subtle outcome
Product control
Instructor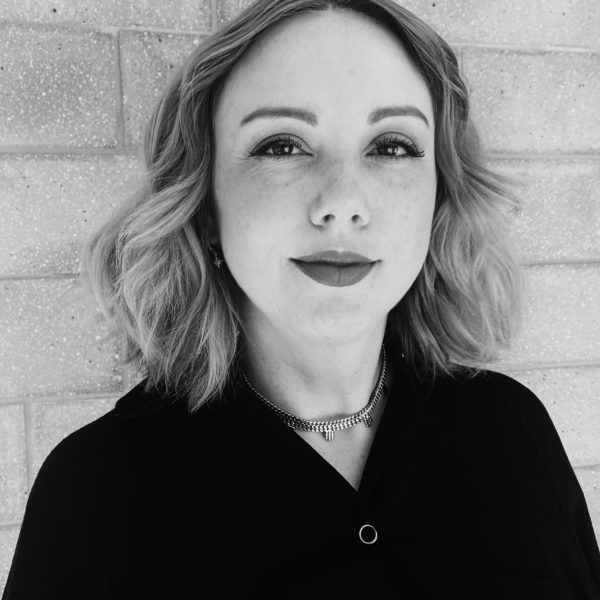 Kathryn Burkert

View All Courses
Kathryn Burkert (@kat.burk) is an established color specialist with a passion for education and creativity. With more than 17 years of experience, Kathryn has held color director positions for companies such as Vidal Sassoon and Saco, as well as at hair care brands. Kathryn's educational focus has allowed her to travel the globe teaching seminars, demonstrating on stage and participating in various hair shows. Beyond her educational work, Kathryn has built a loyal salon clientele and understands the importance of a strong foundation, discipline and hard work.