Gradient Lightening
Create a bold hairline that softly transitions from light to dark
Gradient Lightening Includes:
Lifetime Access
2

Reviews
Gradient Lightening
The Gradient Lightening technique teaches you how to craft a dramatically light front hairline that softly transitions to dark in the back, creating a beautiful balance between drama and simplicity. By the end of the course, you will be able to make this technique your own by using it as a building block for endless possibilities.
You Will Learn:
The technicalities of foil work
How to use discipline to create slicing
Three different weaving styles
All about bleach and how to maintain hair integrity
How to retouch this color technique
Instructor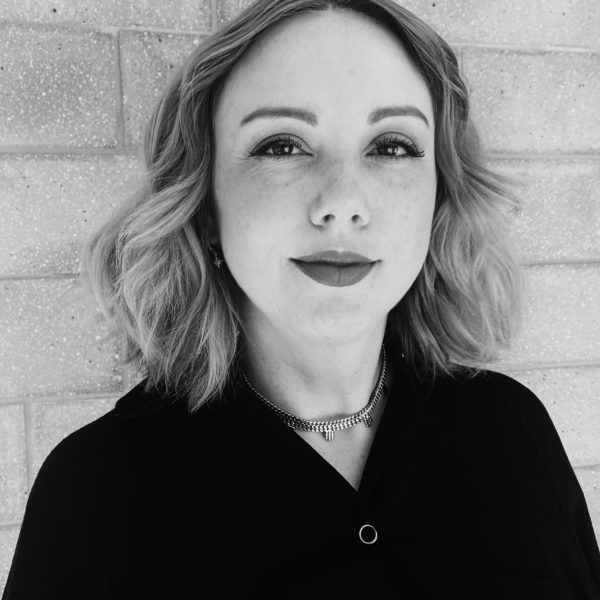 Kathryn Burkert

View All Courses
Kathryn Burkert (@kat.burk) is an established color specialist with a passion for education and creativity. With more than 17 years of experience, Kathryn has held color director positions for companies such as Vidal Sassoon and Saco, as well as at hair care brands. Kathryn's educational focus has allowed her to travel the globe teaching seminars, demonstrating on stage and participating in various hair shows. Beyond her educational work, Kathryn has built a loyal salon clientele and understands the importance of a strong foundation, discipline and hard work.
2 Reviews for Gradient Lightening
"This was a great class! I love precision work of any kind, as well as creative. This was my first experience learning from someone who is accustomed to coloring precision haircuts. I appreciated the explanations of color technique in relation to 'graduated' or 'layered' haircuts and why we might choose one coloring method over another. Also, she does some seriously cool stuff to blend together solid and weaved sections for a seamless blend. SO CRAFTY!!"
— BRETT F.
"Great technique!"
— JANE L.