Intensive Color Series Includes:
16
Hours
,

13

Minutes of Video
Lifetime Access
11

Reviews
Intensive Color Series
Whether you're new to the craft or want to refine your skills, this course is for you. Led by famed educator Kathryn Burkert, you will receive more than 16 hours of top-notch education, which includes four bonus lessons, to help you to become the most well-rounded hair colorist you can be.
You will learn:
How to execute a flawless tint retouch and refresh the ends
Foiling to create a panel of color
Creating a full head of highlights
A full head slicing technique to highlight hair
Tinting and highlighting application in one step
How to isolate and color individual curls
How to execute a virgin bleach and tone
What to watch out for when doing a bleach retouch
Bonus lessons:
Virgin tint to go lighter
How and why to pre-fold foils
How to section a partial highlight
Instructor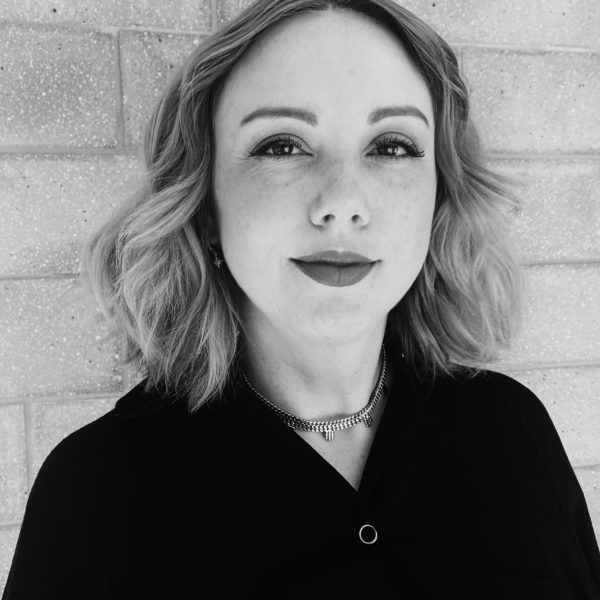 Kathryn Burkert

View All Courses
Kathryn Burkert (@kat.burk) is an established color specialist with a passion for education and creativity. With more than 17 years of experience, Kathryn has held color director positions for companies such as Vidal Sassoon and Saco, as well as at hair care brands. Kathryn's educational focus has allowed her to travel the globe teaching seminars, demonstrating on stage and participating in various hair shows. Beyond her educational work, Kathryn has built a loyal salon clientele and understands the importance of a strong foundation, discipline and hard work.
11 Reviews for Intensive Color Series
"Thanks Any tips to prevent bleeding???"
— LAMA D.
"Than you for your awesome education"
— JALEH F.
"Thank you Kathryn for you awesome education"
— JALEH F.
"Kat thank you for taken the time to spend with us.I enjoyed the lesson."
— SANDRA F.
"What I absolutely love about Kat's education is you get so much more than just a technique. She takes the time to explain the "why" behind every decision. I appreciate so much that she even breaks down how to deal with challenges that may arise. I would love to see even more education on dealing with stylist challenges behind the chair! Thank you Kat and Hairbrained!"
— JENEE R.
"It would have been nice to see it done in real time to see how long that application took. For now I believe it would take too long especially the vertical sectioning on the sides, (I do them like you did the back bottom after doing the part on top). Also I have noticed (most color lines) when I do get done the back hasn't processed as well as the areas I first started at, so I don't think I would do the top last when I want the best coverage there."
— ANGELIKI K.
"Super!! I love this lesson Thanks"
— SUAH I.
"Super !! this is what I needed. Thank you"
— ANGELA M.
"Love this class"
— JUANA L.
"Great lesson!"
— ALYCE L.
"Another great lesson! Thank you!"
— ILONA M.