Inverse
Cut hair from the inside out to achieve an airy and full finish
Inverse Includes:
1
Hour
,

16

Minutes of Video
Lifetime Access
4

Reviews
Inverse
In this course Gerard Scarpaci teaches a method of cutting where you start from the inside, layering your shape first and then working your way out to achieve an airy look with lot's of options for the perimeter.
You will learn:
How to layer the hair starting with the interior and working your way to the perimeter
How to achieve lightness and just the right amount of fullness where the head rounds
Body positions that make it all easy
Instructor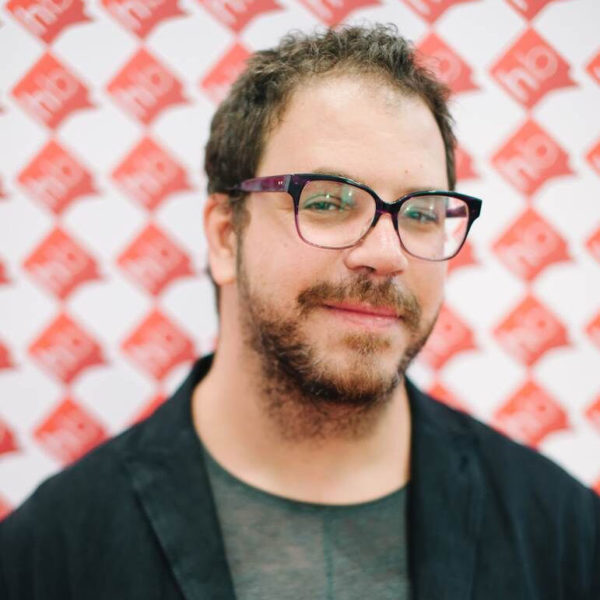 Gerard Scarpaci

View All Courses
Gerard Scarpaci is a veteran craft hairdresser with nearly three decades of experience in the salon, in classrooms and on stages around the world. One of the industry's most respected educators, Gerard cofounded Hairbrained.me, a global community of #crafthairdressers and colorists with over 1.5 million members, fans and followers worldwide.
Since Hairbrained's launch in 2008, Team Hb has launched the Hairbrained.pro Shop, produced the now iconic "Hb Teach-In" master jam events, introduced the inspiring Hairbrained Video Awards and created HbLive.me, a revolution in online craft hairdressing education.
Gerard currently divides his time between engaging with the Hairbrained community, sharing his passion for the craft by continuing to teach every chance he gets, and collaborating with the Hb team and its partners to continue to elevate the craft.
4 Reviews for Inverse
"Great video!"
— ILONA M.
"I can't english only a litle bit but he is so good l wii learn more english with the class"
— MIRIAN F.
"Amazing, I absolutely love the "back cutting" technique which i know from Sebastian Professional! This is really good way of cutting hair starting out with layers and finishing with the perimeter! The way you explain G. it's just the best! I highly recommend this course to everyone who isn't stepped out of the geometric box 📦 yet."
— MARK K.
"With 38 yrs behind the chair as a Barber Stylist and an Educator, I can honestly say that your techniques and the way you explain the "why's" are by far the industry's best! That you both for contributing such awesome, detailed hair design education to those of us who just can't learn enough."
— STEVEN B.