Quick Cleanse (aka Wet Ombre)
The quick cleanse is a fast and efficient way to lift out previous color from hair while leaving a perfect dimensional depth at the root! It can also be used for stunning effects on virgin hair.
Quick Cleanse (aka Wet Ombre) Includes:
1
Hour
,

48

Minutes of Video
Lifetime Access
Quick Cleanse (aka Wet Ombre)
This simple salon friendly high lift technique produces a stunning ombre result. You will learn:
Freehand lightener application for a seamless color melt
How to control lift through deliberate application
A customized sectioning and application pattern
How to maintain even saturation with lightener
and much more!
Instructor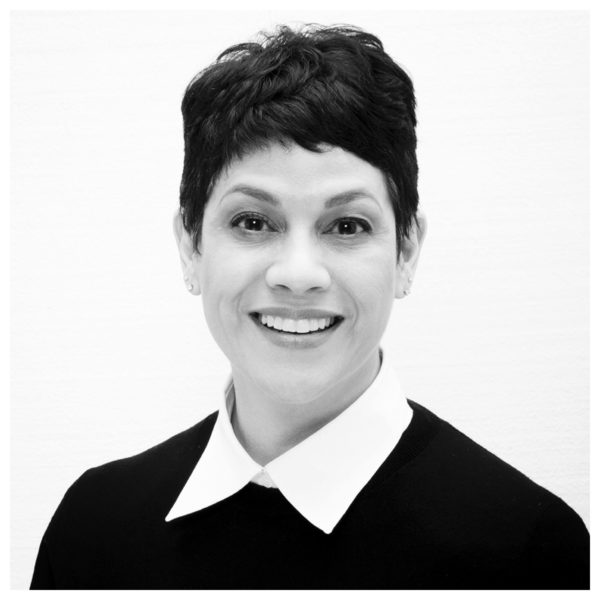 Lupe Voss

View All Courses
Lupe Voss' enthusiasm and unparalleled technical abilities are responsible for her successful rise as one of the most sought-after hair color educators in the world today.
The owner of the successful Julian August Salon, Lupe is also a leading Aveda Advanced Academy educator. She is founder of Hair Color Magic, a traveling color academy specializing in workshops on creative placement and the art of formulation for customized color.
Lupe is renowned for her technical acumen and "real-life", authentic teaching style. She has a passion for learning and a heartfelt desire to make education fun and effective.