Razor A-Line Includes:
1
Hour
,

05

Minutes of Video
Lifetime Access
3

Reviews
Razor A-Line
Many hairdressers use a razor to texturize and remove weight, but few have the control and confidence to use the blade to craft defined lines and angles. But by using a razor instead of a scissor to cut an A-line, lines and outlines become softer and more flexible, which allows for more versatility in styling—not to mention a longer-lasting cut.
In this course, Gerard Scarpaci will help you master short/closed strokes with the edge of the blade, allowing you to become more proficient and technical in your razor cutting.
You Will Learn:
The Razor A-Line, a salon staple and the foundation of many advanced styles
How to confidently use the blade to create defined lines and angles
How to use minimum elevation, subtle over-direction and high tension when creating lines
Where and how to remove bars of weight by slicing with the tip of the blade
How different rotations of the blade create different effects
When and why to use closed vs. open strokes
Instructor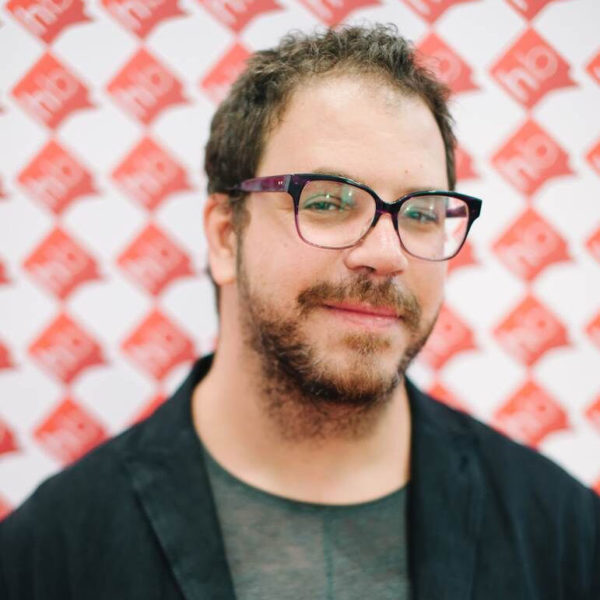 Gerard Scarpaci

View All Courses
Gerard Scarpaci is a veteran craft hairdresser with nearly three decades of experience in the salon, in classrooms and on stages around the world. One of the industry's most respected educators, Gerard cofounded Hairbrained.me, a global community of #crafthairdressers and colorists with over 1.5 million members, fans and followers worldwide.
Since Hairbrained's launch in 2008, Team Hb has launched the Hairbrained.pro Shop, produced the now iconic "Hb Teach-In" master jam events, introduced the inspiring Hairbrained Video Awards and created HbLive.me, a revolution in online craft hairdressing education.
Gerard currently divides his time between engaging with the Hairbrained community, sharing his passion for the craft by continuing to teach every chance he gets, and collaborating with the Hb team and its partners to continue to elevate the craft.
3 Reviews for Razor A-Line
"Great explanation and showcasing mastering razor! Absolutely worth to watch!"
— MARK K.
"Great video! I also took your class and enjoyed it very much. I learn so many tricks to bring back to the stylists at my salon."
— SARAH Z.
"Gerard makes learning to use the blade so dope!"
— VINCENT G.