Razor Layers for Thick Hair
Sometimes thick, mid-length hair can be overwhelming to cut. In this lesson, Gerard Scarpaci demonstrates a simple approach to manage the shape by breaking it down into panels and using the blade to add life, separation, movement and texture. This approach works perfectly on even the heaviest of hair.  You will learn: How to use […]
Razor Layers for Thick Hair Includes:
Lifetime Access
Razor Layers for Thick Hair
Sometimes thick, mid-length hair can be overwhelming to cut. In this lesson, Gerard Scarpaci demonstrates a simple approach to manage the shape by breaking it down into panels and using the blade to add life, separation, movement and texture. This approach works perfectly on even the heaviest of hair.
 You will learn:
How to use undercut layers to slim out the silhouette
How to manage density by sectioning thick hair into panels
The blade can be used to effortlessly carve a face frame
How to remove the most bulk by elevating as you razor the crown
When and how to remove channels of weight and length
Instructor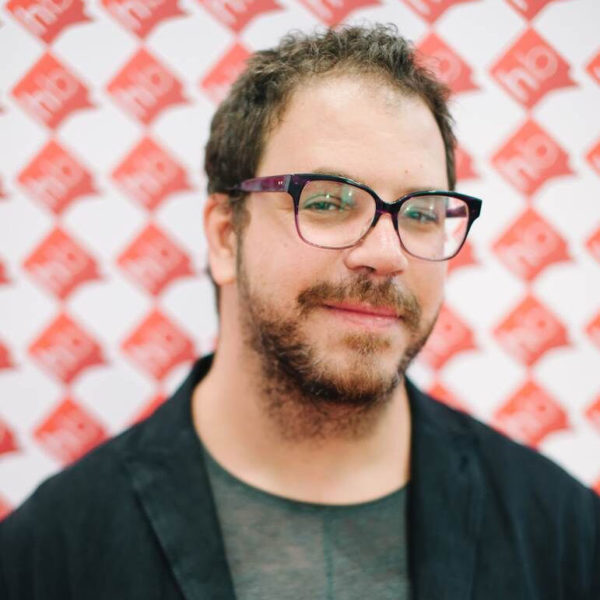 Gerard Scarpaci

View All Courses
Gerard Scarpaci is a veteran craft hairdresser with nearly three decades of experience in the salon, in classrooms and on stages around the world. One of the industry's most respected educators, Gerard cofounded Hairbrained.me, a global community of #crafthairdressers and colorists with over 1.5 million members, fans and followers worldwide.
Since Hairbrained's launch in 2008, Team Hb has launched the Hairbrained.pro Shop, produced the now iconic "Hb Teach-In" master jam events, introduced the inspiring Hairbrained Video Awards and created HbLive.me, a revolution in online craft hairdressing education.
Gerard currently divides his time between engaging with the Hairbrained community, sharing his passion for the craft by continuing to teach every chance he gets, and collaborating with the Hb team and its partners to continue to elevate the craft.