Shadow Root
A meticulous application of color that produces an organic and highly customizable Shadow Root. By varying the depth of your application from section to section you can customized this highly on trend look.
Shadow Root Includes:
1
Hour
,

12

Minutes of Video
Lifetime Access
3

Reviews
Shadow Root
The key to this organic, highly customizable Shadow Root effect is an absolutely meticulous application of color. You will learn:
A technically precise approach to delivering on this hot trend
How to vary the depth of your application from section to section
How to taper out the shadow root with a tail comb
and much more!
Instructor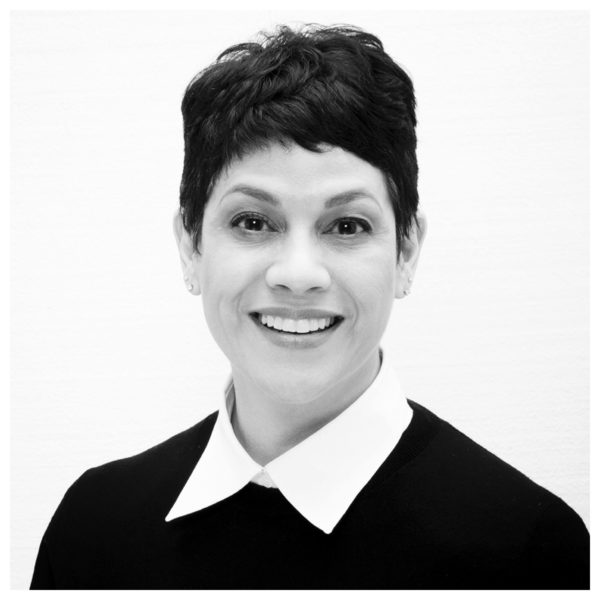 Lupe Voss

View All Courses
Lupe Voss' enthusiasm and unparalleled technical abilities are responsible for her successful rise as one of the most sought-after hair color educators in the world today.
The owner of the successful Julian August Salon, Lupe is also a leading Aveda Advanced Academy educator. She is founder of Hair Color Magic, a traveling color academy specializing in workshops on creative placement and the art of formulation for customized color.
Lupe is renowned for her technical acumen and "real-life", authentic teaching style. She has a passion for learning and a heartfelt desire to make education fun and effective.
3 Reviews for Shadow Root
"Thank you for the great info!"
— SARAH M.
"great class on shadow root with the brush , feeling confused about the bow; application with the bottle that she briefly touched on"
— LOVOLA N.
"Beautiful thanks"
— MAYLIN M.