Singles Includes:
1
Hour
,

24

Minutes of Video
Lifetime Access
Singles
Coloring naturally curly hair is in a league of its own, and it needs to be approached with knowledge and care. This course, led by color educator Kathryn Buckert, will show you how to achieve a strong, dimensional result on extremely curly hair using the Singles foiling technique. Focusing on enhancing individual curls with even saturation for dimension and contrast, the technique results in ribbon-like color that runs through the hair. Appropriate for both men and women.
You will learn:
The Singles foiling technique for tight, naturally textured curls
Proper sectioning and foil placement for a strong and dimensional result
Consultation tips to help you determine when to use this technique
Ways to combine this technique with other foiling techniques for variations in the final result
Formula
Wella Koleston Perfect 10/96+40v
Instructor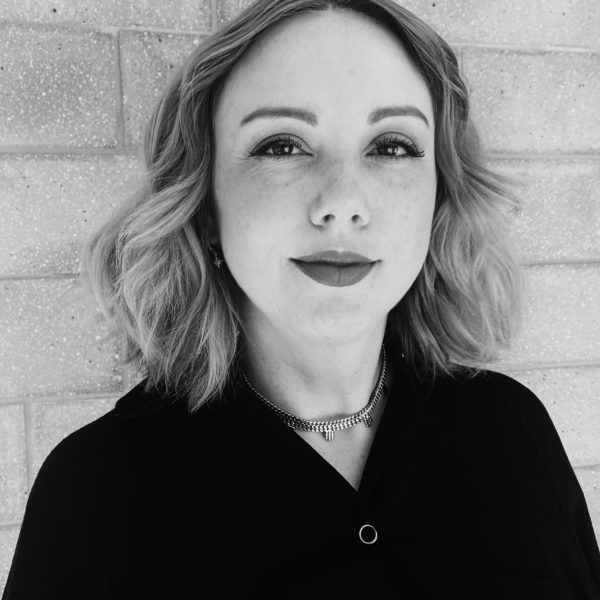 Kathryn Burkert

View All Courses
Kathryn Burkert (@kat.burk) is an established color specialist with a passion for education and creativity. With more than 17 years of experience, Kathryn has held color director positions for companies such as Vidal Sassoon and Saco, as well as at hair care brands. Kathryn's educational focus has allowed her to travel the globe teaching seminars, demonstrating on stage and participating in various hair shows. Beyond her educational work, Kathryn has built a loyal salon clientele and understands the importance of a strong foundation, discipline and hard work.