Tint Retouch
In this course you will learn a tint retouch application. By breaking down this technique you'll see how consistency in application will give you consistent results. With discipline at the forefront of this class, there will be focus on control of the hair and product, and how to treat the hairline when it comes to […]
Tint Retouch Includes:
1
Hour
,

14

Minutes of Video
Lifetime Access
2

Reviews
Tint Retouch
In this course you will learn a tint retouch application. By breaking down this technique you'll see how consistency in application will give you consistent results. With discipline at the forefront of this class, there will be focus on control of the hair and product, and how to treat the hairline when it comes to coverage and overlapping. This technique is a foundation of hair coloring and an exercise in control.
You Will Learn:
Full coverage Tint Retouch application
Controlled sectioning
Body and hand position
How to avoid dark hairlines
Attention to sectioning detail
FORMULA: Wella Koleston Perfect 40g 4/75+20g 33/66+20vol
Instructor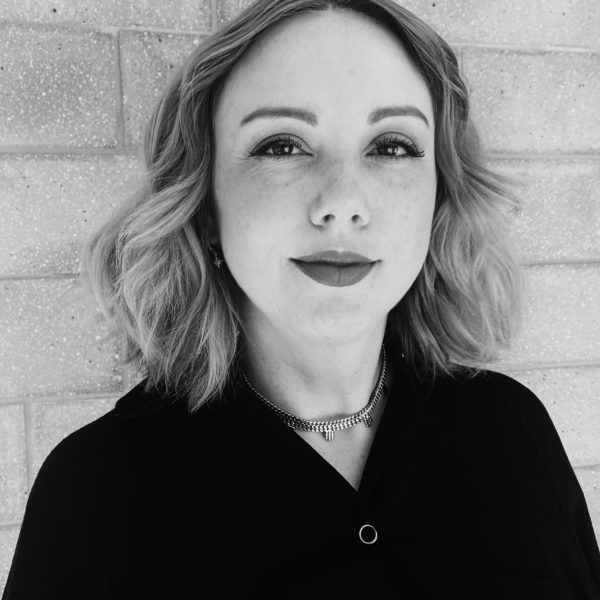 Kathryn Burkert

View All Courses
Kathryn Burkert (@kat.burk) is an established color specialist with a passion for education and creativity. With more than 17 years of experience, Kathryn has held color director positions for companies such as Vidal Sassoon and Saco, as well as at hair care brands. Kathryn's educational focus has allowed her to travel the globe teaching seminars, demonstrating on stage and participating in various hair shows. Beyond her educational work, Kathryn has built a loyal salon clientele and understands the importance of a strong foundation, discipline and hard work.
2 Reviews for Tint Retouch
"really loved the simple, technical approach while keeping the whole process practically spotless"
— JEREMY M.
"It is also so pretty to watch Kat work! Her sectioning & attention to detail is so clean. She offers great tips on how to elevate an often overlooked service."
— AUDREY H.