Toning 101
Master the toning service
Toning 101 Includes:
2
Hours
,

13

Minutes of Video
Lifetime Access
8

Reviews
Toning 101
Every coloring and blonding session requires attention to detail when it comes to toning. The toning service blends the seams of your foils and creates a soft grow-out for your client, yet has the potential to over-blend or darken your hard work, so it's important to do it right. In this three-lesson course, Tabitha Dueñas shares how to master the art of root shadowing and toning. She covers the most frequently used toning placements—the tap, the shadow and the melt—as well as when to choose which and who to place them on.
You will learn:
The art of root shadowing and toning
How to keep your blonde clients really bright
How to blend foil lines from your foiliage looks
How to create a teardrop shape for your shadows
Multiple options for hairline shadowing
How to create a perfect melt
Wet balayage
Instructor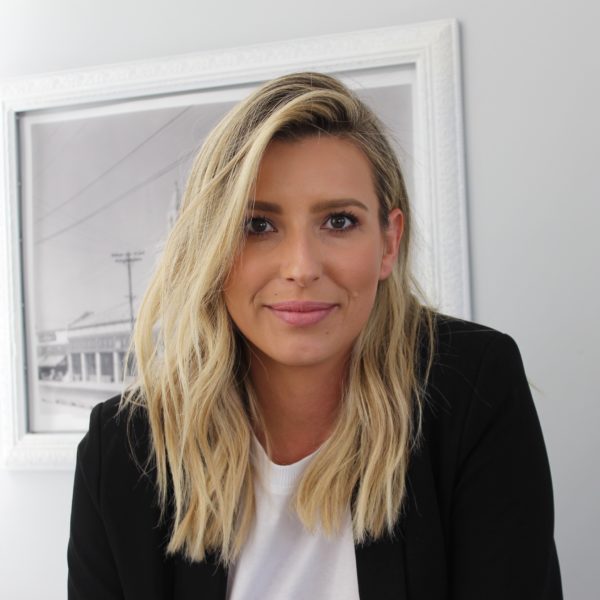 Tabitha Dueñas

View All Courses
Tabitha Dueñas (@hairbytabitha) has been practicing hair since 2003, and has a long history in education. She started a new apprentice program at ARROJO Studio in NYC, and in 2015 began working at Nine Zero One Salon in West Hollywood, California. Tabitha continued honing her skills as an educator at 901 Academy, teaching more than 100 classes and developing multiple techniques. Today Tabitha and her husband are proud salon owners in West Hollywood and continue to share all they have learned through collaborations and on their own platform www.essentialhairacademy.com.
8 Reviews for Toning 101
"Great information, and rally goes into detail on toning. I have a problem with how long these techniques take. It's not an accessible approach for most hairdressers, we don't have assistants or the time to take 1/8 inch subsections. Can we please have videos with more realistic & efficient approaches to highlighting and toning hair?"
— BURGUNDY H.
"thank you ! Tbh , i don't think i have ever had such a great colour classes .Very informative ."
— CRISTINA L.
"loved learning all her techniques"
— ANNA B.
"I get a lot of pausing, or freezing in video"
— GARCIA M.
"love love love!!!"
— ANGELA M.
"I loooove her technique Of coloring I used her foliage technique on my guest and we both loved the end result it's amazing and definitely she will be my favorite educator from now on 😍"
— ABBY A.
"I love the placement and details to get the perfect root tap, smudge or melt."
— DEBORAH M.