Virgin Bleach and Tone Includes:
2
Hours
,

30

Minutes of Video
Lifetime Access
6

Reviews
Virgin Bleach and Tone
The virgin bleach and tone technique is often overlooked due to its difficulty and time-consuming application—but master it and you've instantly leveled up as a craft hairdresser. In this course, led by color expert Kathryn Burkert (@kat.burk), you'll learn back-to-back slicing and on-scalp bleach application techniques with an emphasis on maintaining scalp and hair integrity. With all-over bleaching services in high demand, this course will help you build your confidence to perform this highly technical and precise service.
You will learn:
Full bleach application on virgin hair
Back-to-back foiling
On-scalp bleach tips
Bleach control for hair integrity and scalp
Timing and maintenance
Toning application
Formula:
Step 1: Bleach application
Formula 1: Wella Blondor + 10v mixing ratio 1:2
Formula 2: Wella Blondor + 20v mixing ratio 1:2
Step 2: Toner application
Formula: Wella Color Touch 40g 9/97+20g 9/96+10g 7/89+ 140g 1.9%
Instructor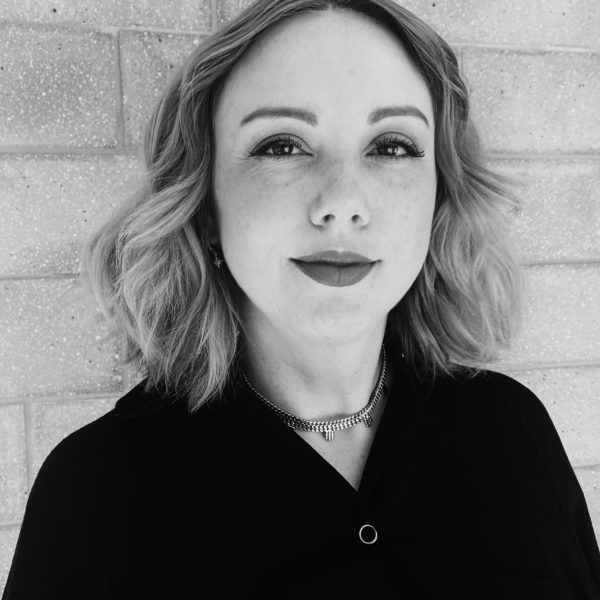 Kathryn Burkert

View All Courses
Kathryn Burkert (@kat.burk) is an established color specialist with a passion for education and creativity. With more than 17 years of experience, Kathryn has held color director positions for companies such as Vidal Sassoon and Saco, as well as at hair care brands. Kathryn's educational focus has allowed her to travel the globe teaching seminars, demonstrating on stage and participating in various hair shows. Beyond her educational work, Kathryn has built a loyal salon clientele and understands the importance of a strong foundation, discipline and hard work.
6 Reviews for Virgin Bleach and Tone
"Very informative and very thorough. Would reduce the timing a bit to keep classes under 30 min."
— SEBASTIEN P.
"Thanks for your excellent training"
— JALEH F.
"Great education! I'm also a color educator and I enjoyed listening to how you explain the consultation, application, and, moreover, how you communicate final expectations to your guest. Never promise an exact look alike when shown a picture. And never use a swatch book to discuss a final end result. You're a clean, mean, lightning machine. Well done! The only thing I do differently is clarifying/purifying hair before I color it. If a client experiences an area that is itchy, I dab a little hair oil on the spot(s) and that solves the issue. I've done back-to-back foils several times and I can honestly attest, it's not for the faint of heart or for anyone who's on a time crunch. A lot of work! Charge accordingly and you'll attract the right candidate."
— STEVEN B.
"So informative! Really enjoyed this video and all the incidental info basically in every second sentence, thank you!"
— KAREN O.
"Great class! Very detailed! Now I feel more confident to try a bleach and tone. Thank you!"
— ILONA M.
"This was a very informative video. Very thorough lesson with great tips! Thanks, loved it!!"
— SALLY A.