Innovative Layering
A Fresh Approach to a Salon Staple
Innovative Layering Includes:
Lifetime Access
4

Reviews
Innovative Layering
Reinvigorate your creativity with a fresh new approach to the perennial long layer. In this course—an update to the Carved Long Layer tutorial from our bestselling course, Innovative Cutting—Gerard Scarpaci teaches you how to use a hand-carved back-cutting technique to emphasize texture and separation while maintaining a modern silhouette.
Suitable for multiple hair textures and customizable for different lengths and densities, this is a technique you'll be able to use every day in the salon.
You will learn:
Back-cutting techniques using scissors/shears
How to control tension and elevation using pinching
How to maximize layers and texture without compromising length or density
How to adapt for various hair textures, lengths and densities
Instructor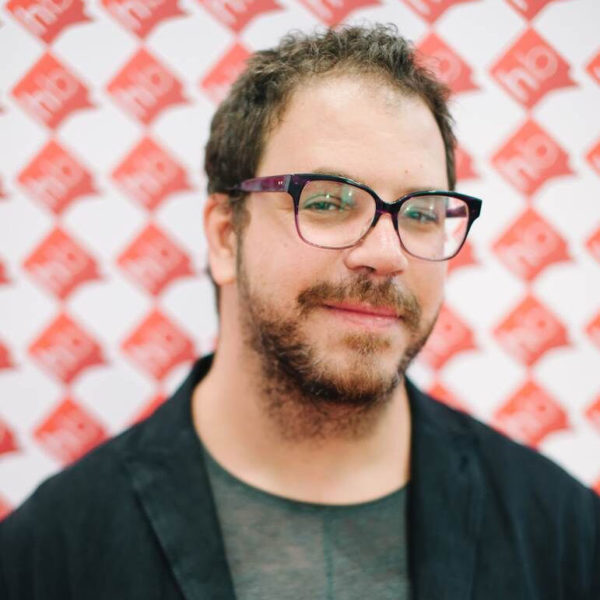 Gerard Scarpaci

View All Courses
Gerard Scarpaci is a veteran craft hairdresser with nearly three decades of experience in the salon, in classrooms and on stages around the world. One of the industry's most respected educators, Gerard cofounded Hairbrained.me, a global community of #crafthairdressers and colorists with over 1.5 million members, fans and followers worldwide.
Since Hairbrained's launch in 2008, Team Hb has launched the Hairbrained.pro Shop, produced the now iconic "Hb Teach-In" master jam events, introduced the inspiring Hairbrained Video Awards and created HbLive.me, a revolution in online craft hairdressing education.
Gerard currently divides his time between engaging with the Hairbrained community, sharing his passion for the craft by continuing to teach every chance he gets, and collaborating with the Hb team and its partners to continue to elevate the craft.
4 Reviews for Innovative Layering
"Great class! Thank you!"
— JANE L.
"Excellent class Gerard! Thank you"
— JULIA L.
"Love the updated approach to layering, and how it works so well with the current trend of natural styling and embracing texture in the hair. Per the usual Gerard does a great job taking you through the class and offering the why behind the techniques."
— AMANDA J.