Relaxed Pixie
A perennial favorite, the pixie cut can look great on just about anyone when it's executed by a craft hairdresser who understands balance, symmetry and personalization. In Relaxed Pixie, educator Greg Gilmore shares how you can personalize the pixie cut for each individual client through detailing and adding signature pieces. The Relaxed Pixie is crafted […]
Relaxed Pixie Includes:
2
Hours
,

05

Minutes of Video
Lifetime Access
10

Reviews
Relaxed Pixie
A perennial favorite, the pixie cut can look great on just about anyone when it's executed by a craft hairdresser who understands balance, symmetry and personalization. In Relaxed Pixie, educator Greg Gilmore shares how you can personalize the pixie cut for each individual client through detailing and adding signature pieces. The Relaxed Pixie is crafted on relaxed hair, and you can watch that process in Relaxer Retouch.
You Will Learn:
How to use a dry-cutting technique to craft a pixie cut on relaxed hair
How to establish shape with wet rough draft cutting
Ways to mold relaxed hair and set it in the dryer
Tips for detailing and adding signature flourishes
Finishing techniques, including product recommendations
Instructor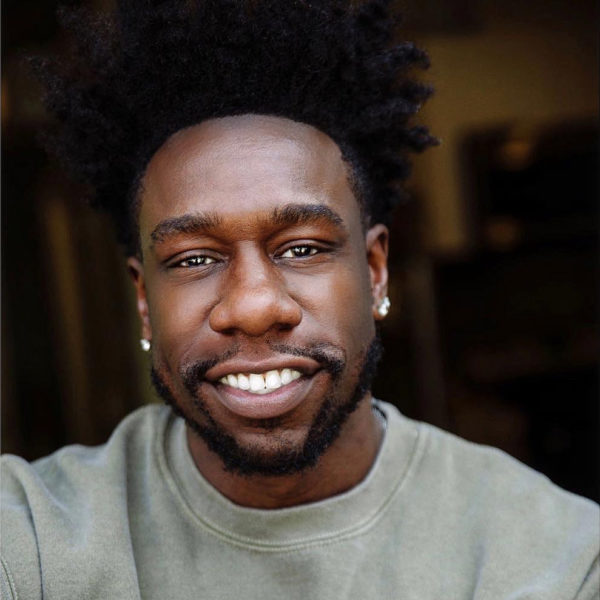 Greg Gilmore

View All Courses
A Cleveland, Ohio native, Greg Gilmore has spent more than 18 years mastering the art of hair. At 15, Greg began assisting local Cleveland stylists. That passion led him to study with Paul Mitchell, L'Oréal Professionnel and Vidal Sassoon, earning him eight diplomas and mastery in cutting, coloring, education and textured hair.
Blow Magazine named Greg one of Cleveland's top 50 stylists in 2008 and 2009. Greg has been a featured platform artist on multiple stages named Educator of the Year by Design Essentials three times. In addition, Greg has worked with celebrities including Toni Braxton, Nicole Ari Parker, Tami Roman, Tiffany Haddish, Storm Reid, among many others.
Greg prides himself on positively impacting every client, and his motto is "Progress toward a better tomorrow, one head at a time." Currently, he is the Global Color Ambassador for Moroccanoil.
10 Reviews for Relaxed Pixie
"I Loved it! For me, it's one of the best haircuts!"
— YELENA A.
"I love your work and how you explain. A lot of education"
— KAREN S.
"The number of different skills that Greg Gilmore has mastered is staggering and hugely inspirational. My favorite hairdressers are the ones that merge traditional techniques with innovative creativity. Greg Gilmore has the G Touch all over this session. I now see how to cut and style relaxed hair - product knowledge- more-so process knowledge!"
— BRETT F.
"Love it very simple"
— ABBY A.
"Loved the course I can't wait to try this cut!!"
— CIERA R.
"I Love Greg an his G-touch! The cut an extra detail work really makes textured hair pop! Im a huge fan of his work an would love to see him do color..hint hint.."
— KIANA W.
"I'm excited for this! Thank you ✨✨"
— SHEA B.
"I ABSOLUTELY LOVED THE DETAILS IN THIS PIXIE CUT VIDEO. THANK YOU GREG, I LOOK FORWARD TO MORE VIDEOS!"
— JOYIA G.
"I'm so glad that Greg did this course! Love his work!"
— CHITIEQUA T.
"Amazing work"
— JAMILYAH R.