Round Concave Layers by DJ Muldoon
Round Concave Layers by DJ Muldoon Includes:
Lifetime Access
3

Reviews
Round Concave Layers by DJ Muldoon
The Wolf Cut, Bixie, Shag: Call it what you want, but the classic round concave layering technique is back and in demand. But as any good #crafthairdresser knows, there's more than one way to approach a cut. Hairbrained Live is thrilled to present three different takes on this technique from DJ Muldoon, Ira Pope Sage and Gerard Scarpaci.
In this step-by-step tutorial on how to craft round concave layers, DJ Muldoon shares how he uses elevation, over direction, alternate sectioning patterns and disconnection to create a simple and flexible interpretation of the classic.
You will learn:
The difference between elevation vs. over-direction
The importance of hand and body positioning
How to disconnect
A pivoting technique
How and why to control your guideline
Be sure to check out the complementary round concave layering lessons from Ira Pope Sage, who shares his innovative "Clock Cutting Method," and Gerard Scarpaci, who shows you how to use the razor to create this classic shape.
You may also like:
Instructor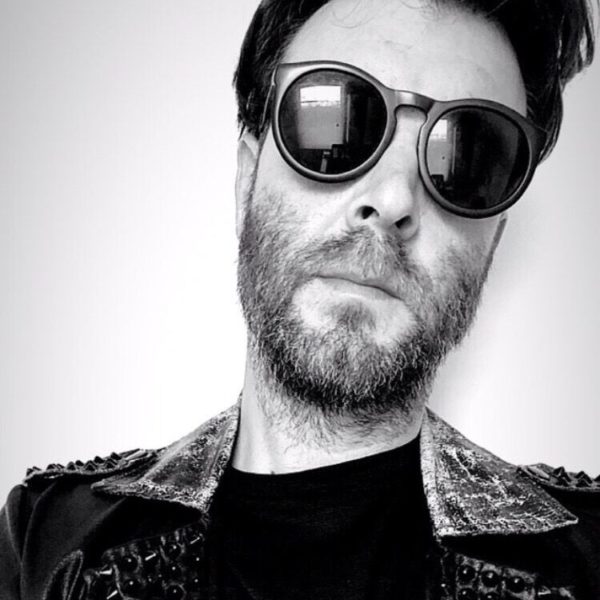 DJ Muldoon

View All Courses
A renowned master hair cutter, DJ (Daniel Joseph) Muldoon started his career in 1994 at the iconic Sassoon Academy in Santa Monica, Ca. Today, DJ is a master educator and platform artist who shares his knowledge and skill with a worldwide audience.  

DJ is known for his no fluff approach and his ability to breakdown the what, why, how, and when in haircutting. An early adapter and leader in producing digital video-based 'step by step' education, DJ believes that 'Knowledge Destroys Fear' and is proud to represent the hairdresser as an independent artist.
3 Reviews for Round Concave Layers by DJ Muldoon
"I wanted to see how he finish the cut with the styling . I feel like too many questions were asked followed with long winded explanations. The cut was great but it also wasn't the same as the finished mannequin . Why didn't he finish and then cut off the length ?"
— LEON Y.
"I loved DJs teaching style and explanations. Great tutorial and questions. I learned a lot."
— BRONWEN M.