Styling Bundle
Courses individually cost $90 with this bundle you get both for only $72! Lifetime access to 14+ hours of styling education from 2 of the industry's most popular long hair masters, Sharon Blain & Jenny Strebe. Styling Bundle includes: Sharon Blain's, Waves Braids & Brides Detailed instruction on 10 of her most sought-after looks. Learn […]
Styling Bundle
Courses individually cost $90 with this bundle you get both for only $72!
Lifetime access to 14+ hours of styling education from 2 of the industry's most popular long hair masters, Sharon Blain & Jenny Strebe.
Styling Bundle includes:
Sharon Blain's, Waves Braids & Brides
Detailed instruction on 10 of her most sought-after looks.
Learn simple techniques to create breathtaking looks with a guaranteed result, including:
Waves: Create glamorous red carpet waves and beautiful beachy curls using a variety of irons, clips and structured setting patterns.
Braids: Execute stunning four strand and inverted brand braids and how to convert perfectly into fashionable red carpet looks.
Brides: learn the hottest bridal looks from the contemporary classics to this year's ultimate glamorous textured bridal looks.
Jenny Strebe's, Boho Beauties
Learn  how @theconfessionsofahairstylist Jenny Strebe's creates her signature Boho looks.  Worn up or down, these new yet classically inspired up styles are complex looks that Jenny breaks down into easy to understand and follow techniques.
What you will learn:
Effective product use for long lasting, effortless upstyles
How to create complicated looking styles through easy sectioning
Key sections for updos and braids
Jenny's 'secret' must know techniques to creating romantic styles
Instructors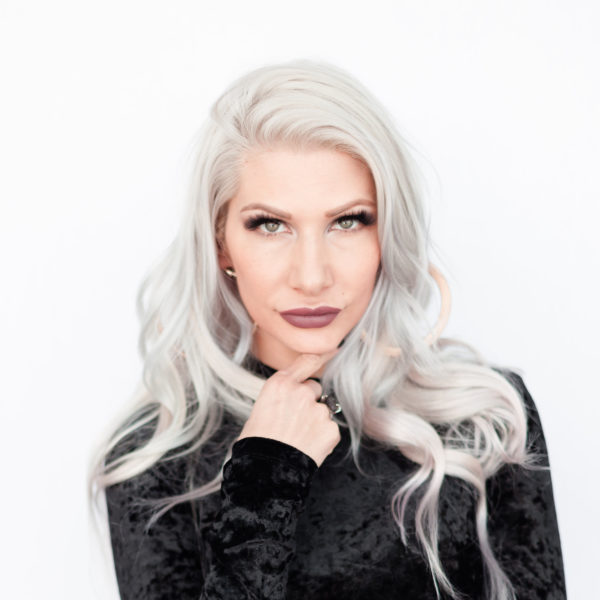 Jenny Strebe

View All Courses
A long hair master with over 18 years of experience, Jenny Strebe (aka @theconfessionsofahairstylist)  harnesses the transformative power of hairdressing to create visually-arresting styles, from high fashion editorial to popular everyday modern looks.
Fusing her talent for hairdressing and deep devotion to education, Jenny founded leading blog and youtube channel The Confessions of a Hairstylist in 2014. With over 6 million YouTube views and over 600,000 social media followers, Jenny has become one of the most influential hair bloggers in the world.  In 2016, Jenny added 'author' to her resume – since then publishing 3 popular hair tutorial books.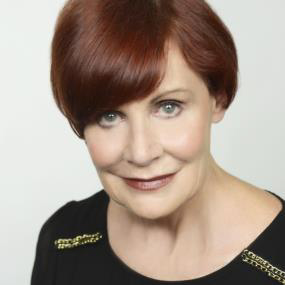 Sharon Blain

View All Courses
Sharon Blain is one of the most lauded international long hair educators in the world today.
A multi award winner, she is recognised for her exceptional creativity through stunning photography images that have been published world-wide. Her innovative and unique long hairstyling covers the whole spectrum from bridal, red carpet, editorial and extreme but beautiful Avant garde.
Sharon teaches simplified techniques that are easily achievable, simple to execute, and guarantees to expand hairdresser's skills technically.