Color Bundle
Great savings on top notch color education! Only $139  for all 7 courses, (Reg $210)
Lifetime access to over 12 hours of  color education from 4 of our industry's most exciting and engaging educators, Lupe Voss, Cassandra McGlaughlin , Leysa Carrillo, Colin Caruso and Tabitha Duenas
Includes 7 Courses:
Click to view.
Color Bundle Includes:
Lifetime Access
Color Bundle
Great savings on top notch color education! Only $139 for all 7 courses, (Reg $210)
Lifetime access to over 14 hours of  color education from 5 of our industry's most exciting and engaging educators, Lupe Voss, Cassandra McGlaughlin, Leysa Carillo, Colin Caruso and Tabitha Duenas.
Color Bundle Includes:
 Dimensional Blonding: Lupe Voss
 Color Correction with Confidence: Cassandra McLaughlin
Drop Dead Reds: Colin Caruso
Strategic Foiling:Cassandra Mclaughlin
Full Glam: Tabitha Duenas
Vertical Teardrop: Tabitha Duenas
Forever Curls: Leysa Carillo
Instructors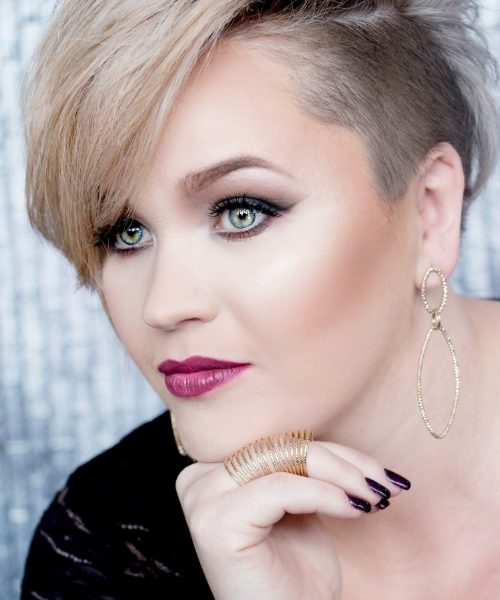 Cassandra McGlaughlin

View All Courses
Cassandra McGlaughlin (@cassandraplatinum) is an award-winning correction specialist who has mastered the art of the transformation. She brings together technical skill, in-depth color theory and artistic color placement to create a modern take on classic hair.
While her knowledge is in depth, Cassandra keeps her approaches to hair color and salon business simple. Her passion for keeping techniques deeply rooted in salon reality combined with her skills as an educator have made one of the most requested color educators in the U.S.
Colin Caruso

View All Courses
Colin Caruso (@colincaruso) started coloring hair as a way to express himself at just 12 years old. He quickly turned his hobby coloring his skateboarding teenage friends' into a career. Colin has traveled the world as an international platform artist and educator, built up his own business at Salon CARU and been part of the Paul Mitchell family for over 10 years, currently as Color Director.
Leysa Carrillo

View All Courses
Born and raised in Cuba, Leysa Carrillo is a nationally recognized vibrant hair colorist and curly hair expert based in Las Vegas, Nevada, with more than 11 years of experience. As a Cosmoprof Education Team member and founder of Forever Curls education, Leysa is passionate about taking education to the next level in areas such as hair care, trending styles and the curl movement. When she isn't at her salon working with clients, she appears as a respected educator and panelist around the country at some of the most influential beauty industry events and shows.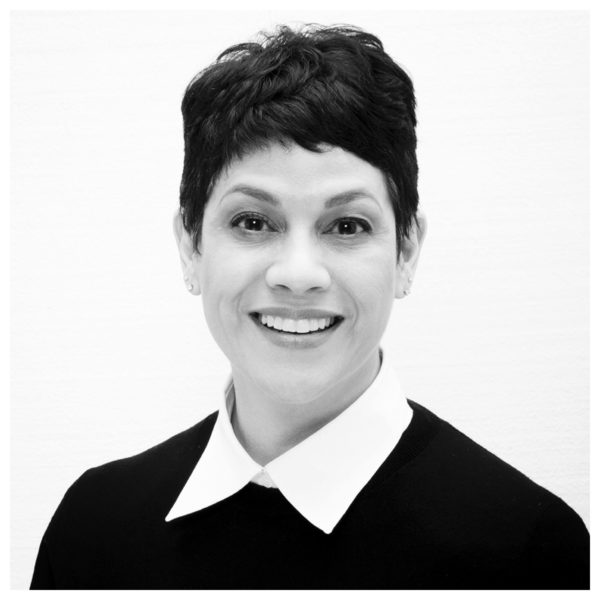 Lupe Voss

View All Courses
Lupe Voss' enthusiasm and unparalleled technical abilities are responsible for her successful rise as one of the most sought-after hair color educators in the world today.
The owner of the successful Julian August Salon, Lupe is also a leading Aveda Advanced Academy educator. She is founder of Hair Color Magic, a traveling color academy specializing in workshops on creative placement and the art of formulation for customized color.
Lupe is renowned for her technical acumen and "real-life", authentic teaching style. She has a passion for learning and a heartfelt desire to make education fun and effective.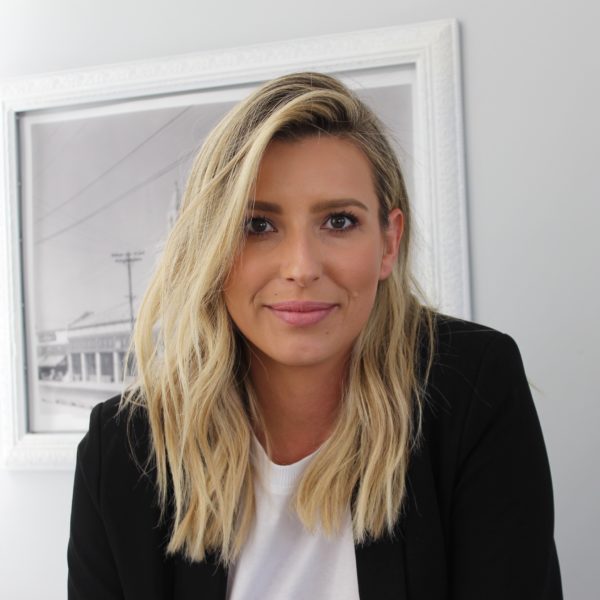 Tabitha Dueñas

View All Courses
Tabitha Dueñas (@hairbytabitha) has been practicing hair since 2003, and has a long history in education. She started a new apprentice program at ARROJO Studio in NYC, and in 2015 began working at Nine Zero One Salon in West Hollywood, California. Tabitha continued honing her skills as an educator at 901 Academy, teaching more than 100 classes and developing multiple techniques. Today Tabitha and her husband are proud salon owners in West Hollywood and continue to share all they have learned through collaborations and on their own platform www.essentialhairacademy.com.