Includes 4 Courses:
Click to view.
Color Bundle Includes:
Lifetime Access
Color Bundle
Great savings on top notch color education! Only $96 for all 4 courses, (Reg $120)
Lifetime access to over 10 hours of  color education from 3 of our industry's most exciting and engaging educators, Lupe Voss, Cassandra McGlaughlin and Colin Caruso.
Color Bundle Includes:
 Dimensional Blonding: Lupe Voss
 Color Correction with Confidence: Cassandra McLaughlin
Drop Dead Reds: Colin Caruso
Strategic Foiling:Cassandra Mclaughlin
Instructors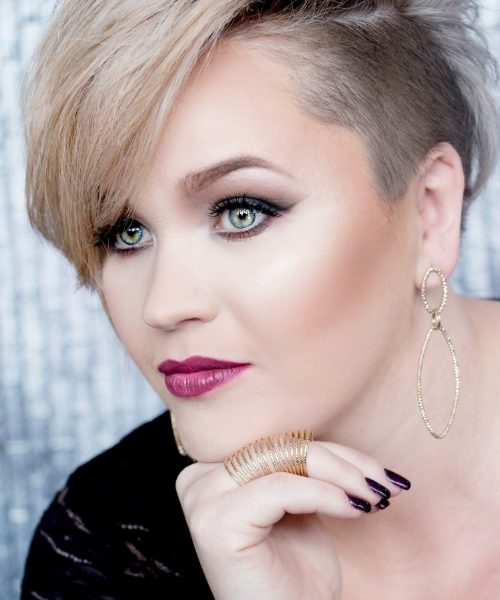 Cassandra McGlaughlin
Cassandra McGlaughlin (@cassandraplatinum) is an award-winning correction specialist who has mastered the art of the transformation.  She brings together technical skill, in-depth color theory, and artistic color placement to create a modern take on classic hair.
While her knowledge is in-depth, Cassandra keeps her approaches to hair color and salon business simple. Her passion for keeping techniques deeply rooted in salon reality combined with her skills as an educator has made one of the most requested color educators in the US.
Named one of Modern Salon's "2015 Top Five Instagrammers to Watch", Cassandra is devoted to empowering hairdressers and salon owners through education.
Colin Caruso
Colin Caruso started coloring hair as a way to express himself at just 12 years old. He recognized early on that walking around with different color hair attracted others who were like-minded, and the teen skateboarder coloring his friends' hair at home in the basement turned his hobby into a career. Colin has traveled the world as an international platform artist and educator, built up his own business at Salon CARU, and been part of the Paul Mitchell family for over 10 years, currently in the role of Color Director.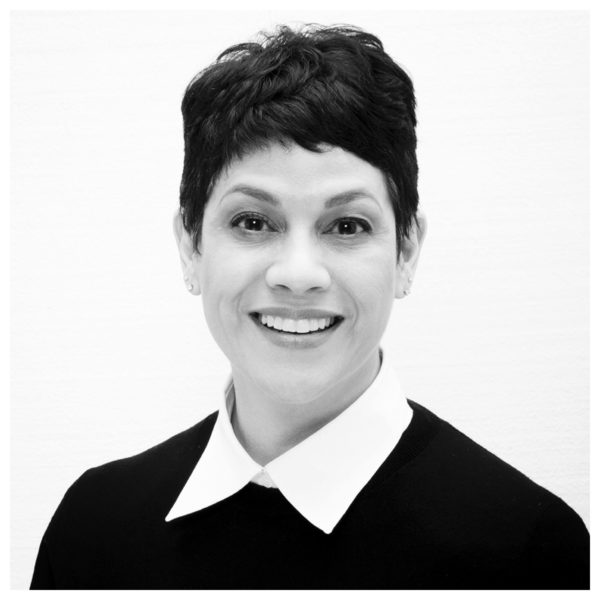 Lupe Voss
Lupe Voss' enthusiasm and unparalleled technical abilities are responsible for her successful rise as one of the most sought-after hair color educators in the world today.
The owner of the successful Julian August Salon, Lupe is also a leading Aveda Advanced Academy educator. She is founder of Hair Color Magic, a traveling color academy specializing in workshops on creative placement and the art of formulation for customized color.
Lupe is renowned for her technical acumen and "real-life", authentic teaching style. She has a passion for learning and a heartfelt desire to make education fun and effective.