Cutting Bundle
One of our best deals! Only $139  for 7 courses! ( Reg. $210) Lifetime access to over 21 hours of cutting education from 6 of the industry's finest educators; Gerard Scarpaci, DJ Muldoon, Julian Perlingiero, Jay Mahmood, Marina Lantos, and Drew Schaefering. Covering techniques ranging from precision cutting to dry  razor cutting and Men's work, […]
Includes 7 Courses:
Click to view
Cutting Bundle Includes:
Lifetime Access
Cutting Bundle
One of our best deals! Only $139  for 7 courses! ( Reg. $210)
Lifetime access to over 21 hours of cutting education from 6 of the industry's finest educators; Gerard Scarpaci, DJ Muldoon, Julian Perlingiero, Jay Mahmood, Marina Lantos, and Drew Schaefering. Covering techniques ranging from precision cutting to dry  razor cutting and Men's work, this is a great addition to your in-salon training program.
Cutting Bundle Includes
 Innovative Cutting: Gerard Scarpaci
 Contemporary Bobs: DJ Muldoon
Precision Cutting: Julian Perlingiero
 RazorCraft: Gerard Scarpaci
Bespoke Men's Cutting: Jay Mahmood
All About Pixies: Marina Lantos
Cutting Corners: Drew Schaefering
Instructors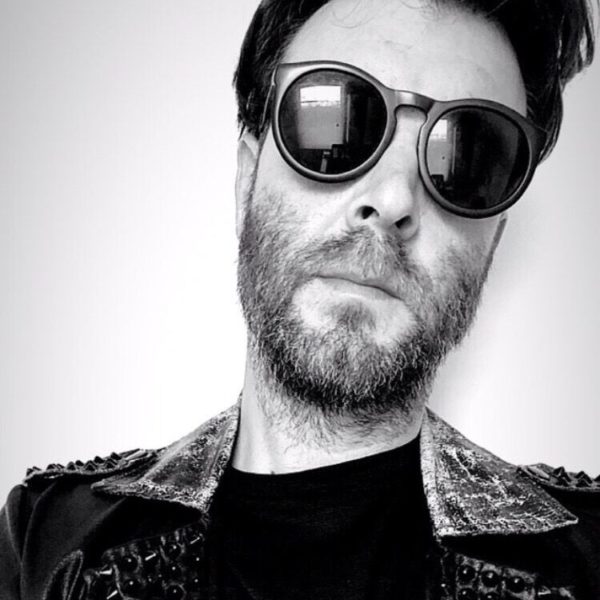 DJ Muldoon

View All Courses
A renowned master hair cutter, DJ (Daniel Joseph) Muldoon started his career in 1994 at the iconic Sassoon Academy in Santa Monica, Ca. Today, DJ is a master educator and platform artist who shares his knowledge and skill with a worldwide audience.  

DJ is known for his no fluff approach and his ability to breakdown the what, why, how, and when in haircutting. An early adapter and leader in producing digital video-based 'step by step' education, DJ believes that 'Knowledge Destroys Fear' and is proud to represent the hairdresser as an independent artist.
Drew Schaefering

View All Courses
Based in Brooklyn, Drew Schaefering (@drewschaefering) believes that working in multiple facets of the hair industry fuels his creativity. The L'Oréal Professionnel artist has worked on editorial shoots, advertising campaigns, red carpet events and fashion shows, including three seasons of the Victoria's Secret Fashion Show. He is also the creator of Cruxe Brand (@cruxebrand), which delivers quality tools as well as inspiration and emotional connection for hairstylists.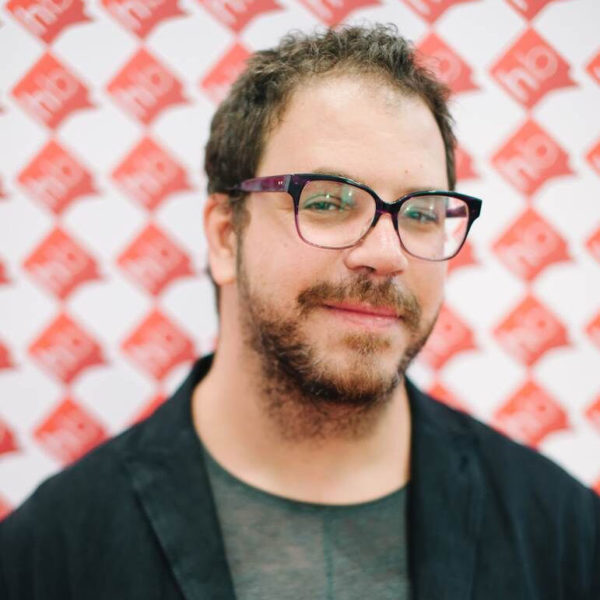 Gerard Scarpaci

View All Courses
Gerard Scarpaci is a veteran craft hairdresser with nearly three decades of experience in the salon, in classrooms and on stages around the world. One of the industry's most respected educators, Gerard cofounded Hairbrained.me, a global community of #crafthairdressers and colorists with over 1.5 million members, fans and followers worldwide.
Since Hairbrained's launch in 2008, Team Hb has launched the Hairbrained.pro Shop, produced the now iconic "Hb Teach-In" master jam events, introduced the inspiring Hairbrained Video Awards and created HbLive.me, a revolution in online craft hairdressing education.
Gerard currently divides his time between engaging with the Hairbrained community, sharing his passion for the craft by continuing to teach every chance he gets, and collaborating with the Hb team and its partners to continue to elevate the craft.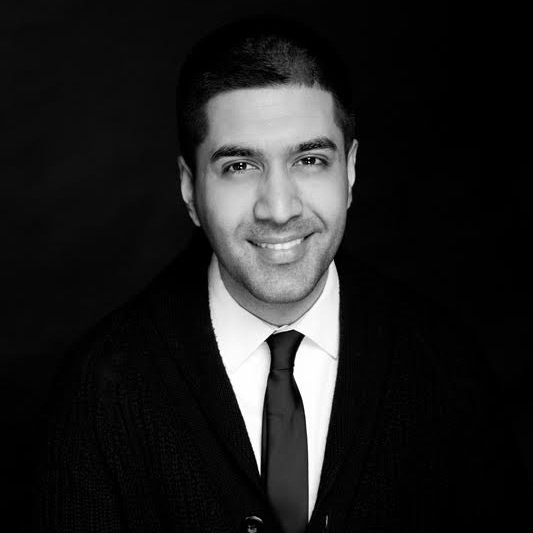 Jay Mahmood

View All Courses
Jay Mahmood began his career as a Sassoon apprentice in London over 15 years ago. His unique talents led to a swift rise through the ranks to become one of the youngest Sassoon Academy leaders in the company's history. He then took the lead at the prestigious Allilion Academy in London and has since led shows and seminars around the world.  Jay has become well known throughout the industry for his in-depth explanations and highly technical and precise approach to haircutting. 
"The thing I love most about my job is having the opportunity to travel around the world teaching and inspiring others in the craft of haircutting," says Jay. "I'm thrilled at the opportunity to share my  Bespoke "made to measure" approach to men's hair with HbLive.me  learners."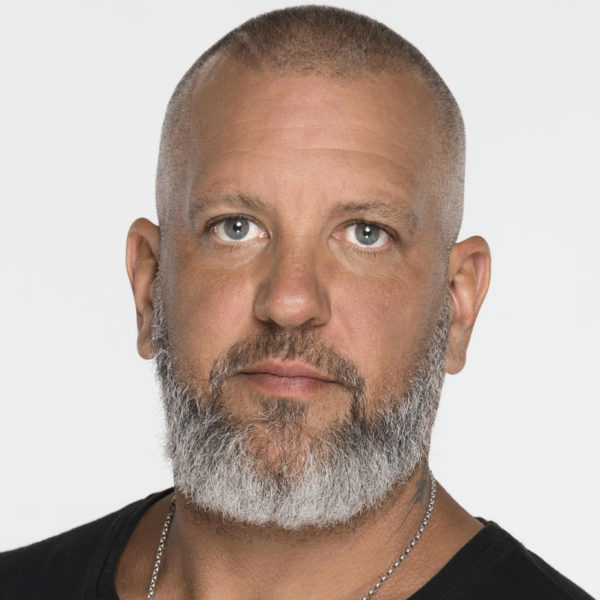 Julian Perlingiero

View All Courses
After apprenticing at Vidal Sassoon and working as a successful stylist, Julian Perlingiero (@julianperl) was made a full-time educator at the world-renowned Sassoon Academy. He quickly became a Creative Director and was integral in reinventing the geometric cutting system. With experience as a precision haircutter and stylist, educator, platform artist, creative director, academy principal and salon owner, Julian founded GoldPigEdu training with the goal of sharing his experience, knowledge and insights around the world.
Marina Lantos

View All Courses