13 Course Bundle
Greatest savings on in-depth cut, color and styling education! Only $259 for all 13 courses, (Reg $390) Get lifetime access to over 45 hours of cut, color, braids & styling education from some of the world's best trainers! Learn on your own time -and at your own pace. This 13-course bundle also makes a great […]
Includes 13 Courses:
Click Any to View.
13 Course Bundle Includes:
Lifetime Access
13 Course Bundle
Greatest savings on in-depth cut, color and styling education! Only $259 for all 13 courses, (Reg $390)
Get lifetime access to over 45 hours of cut, color, braids & styling education from some of the world's best trainers! Learn on your own time -and at your own pace.
This 13-course bundle also makes a great in-salon training program covering a wide range of useful techniques and looks.
Offer Includes:
Color Correction With Confidence: Cassandra McGlaughlin
Dimensional Blonding: Lupe Voss
Long Hair Boho Beauties: Jenny Strebe
RazorCraft: Gerard Scarpaci
Contemporary Bobs: DJ Muldoon
Precision Cutting: Julian Perlingiero
Innovative Cutting: Gerard Scarpaci
Waves Braids and Brides: Sharon Blain
Bespoke Mens Cutting: Jay Mahmood
All About Pixies: Marina Lantos
Drop Dead Reds: Colin Caruso
Strategic Foiling: Cassandra McGlaughlin
Cutting Corners: Drew Schaefering 
Instructors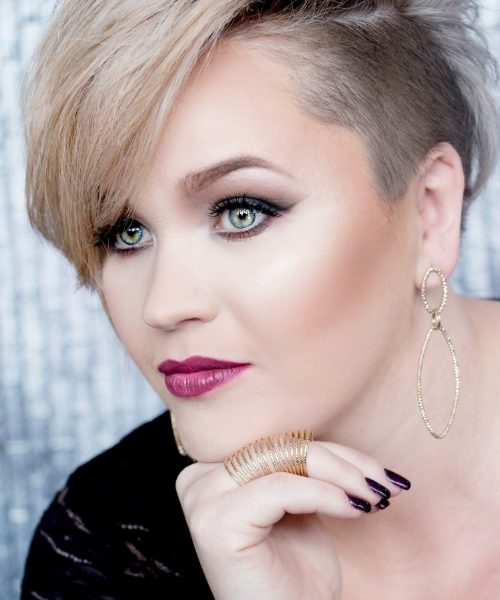 Cassandra McGlaughlin

View All Courses
Cassandra McGlaughlin (@cassandraplatinum) is an award-winning correction specialist who has mastered the art of the transformation. She brings together technical skill, in-depth color theory and artistic color placement to create a modern take on classic hair.
While her knowledge is in depth, Cassandra keeps her approaches to hair color and salon business simple. Her passion for keeping techniques deeply rooted in salon reality combined with her skills as an educator have made one of the most requested color educators in the U.S.
Colin Caruso

View All Courses
Colin Caruso (@colincaruso) started coloring hair as a way to express himself at just 12 years old. He quickly turned his hobby coloring his skateboarding teenage friends' into a career. Colin has traveled the world as an international platform artist and educator, built up his own business at Salon CARU and been part of the Paul Mitchell family for over 10 years, currently as Color Director.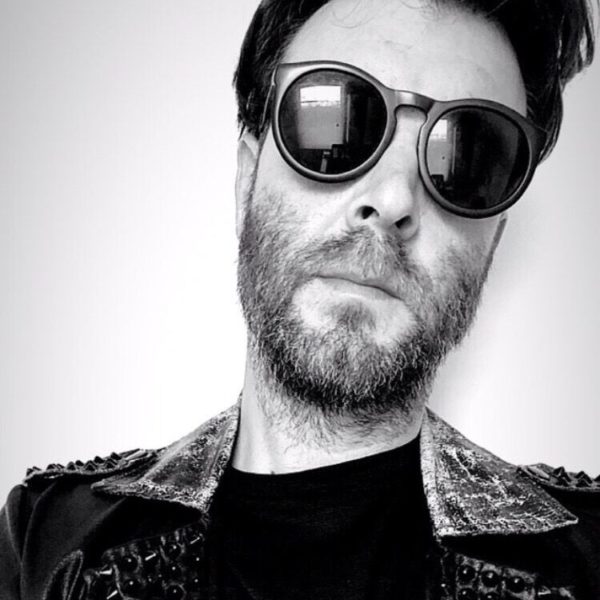 DJ Muldoon

View All Courses
A renowned master hair cutter, DJ (Daniel Joseph) Muldoon started his career in 1994 at the iconic Sassoon Academy in Santa Monica, Ca. Today, DJ is a master educator and platform artist who shares his knowledge and skill with a worldwide audience.  

DJ is known for his no fluff approach and his ability to breakdown the what, why, how, and when in haircutting. An early adapter and leader in producing digital video-based 'step by step' education, DJ believes that 'Knowledge Destroys Fear' and is proud to represent the hairdresser as an independent artist.
Drew Schaefering

View All Courses
Based in Brooklyn, Drew Schaefering (@drewschaefering) believes that working in multiple facets of the hair industry fuels his creativity. The L'Oréal Professionnel artist has worked on editorial shoots, advertising campaigns, red carpet events and fashion shows, including three seasons of the Victoria's Secret Fashion Show. He is also the creator of Cruxe Brand (@cruxebrand), which delivers quality tools as well as inspiration and emotional connection for hairstylists.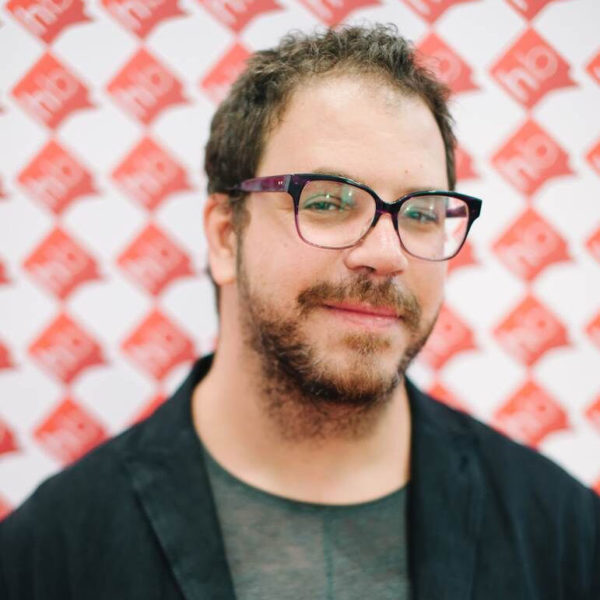 Gerard Scarpaci

View All Courses
Gerard Scarpaci is a veteran craft hairdresser with nearly three decades of experience in the salon, in classrooms and on stages around the world. One of the industry's most respected educators, Gerard cofounded Hairbrained.me, a global community of #crafthairdressers and colorists with over 1.5 million members, fans and followers worldwide.
Since Hairbrained's launch in 2008, Team Hb has launched the Hairbrained.pro Shop, produced the now iconic "Hb Teach-In" master jam events, introduced the inspiring Hairbrained Video Awards and created HbLive.me, a revolution in online craft hairdressing education.
Gerard currently divides his time between engaging with the Hairbrained community, sharing his passion for the craft by continuing to teach every chance he gets, and collaborating with the Hb team and its partners to continue to elevate the craft.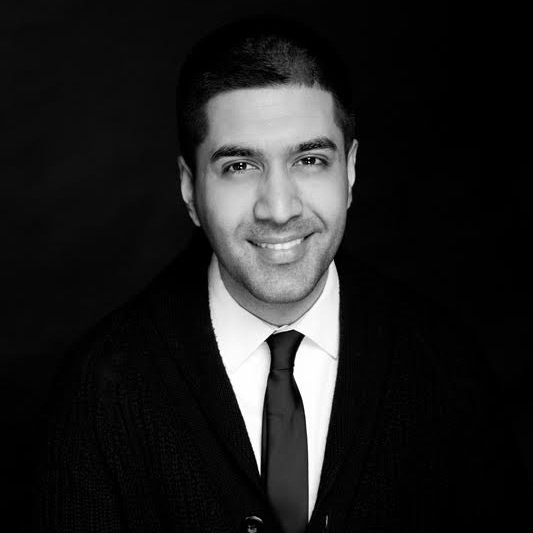 Jay Mahmood

View All Courses
Jay Mahmood began his career as a Sassoon apprentice in London over 15 years ago. His unique talents led to a swift rise through the ranks to become one of the youngest Sassoon Academy leaders in the company's history. He then took the lead at the prestigious Allilion Academy in London and has since led shows and seminars around the world.  Jay has become well known throughout the industry for his in-depth explanations and highly technical and precise approach to haircutting. 
"The thing I love most about my job is having the opportunity to travel around the world teaching and inspiring others in the craft of haircutting," says Jay. "I'm thrilled at the opportunity to share my  Bespoke "made to measure" approach to men's hair with HbLive.me  learners."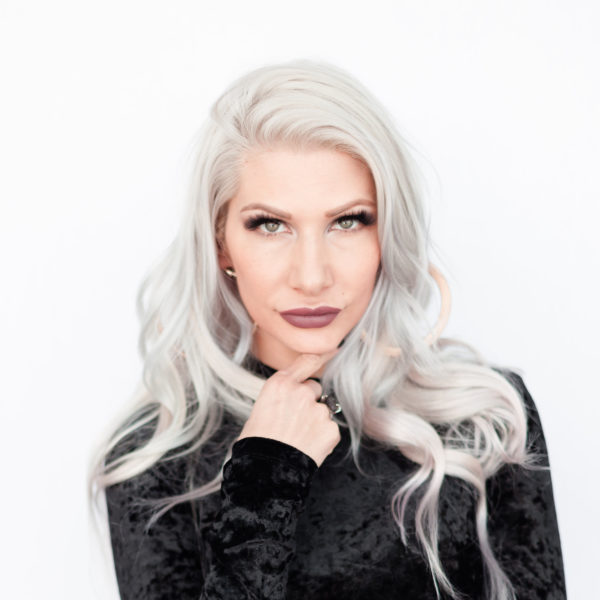 Jenny Strebe

View All Courses
A long hair master with over 18 years of experience, Jenny Strebe (aka @theconfessionsofahairstylist)  harnesses the transformative power of hairdressing to create visually-arresting styles, from high fashion editorial to popular everyday modern looks.
Fusing her talent for hairdressing and deep devotion to education, Jenny founded leading blog and youtube channel The Confessions of a Hairstylist in 2014. With over 6 million YouTube views and over 600,000 social media followers, Jenny has become one of the most influential hair bloggers in the world.  In 2016, Jenny added 'author' to her resume – since then publishing 3 popular hair tutorial books.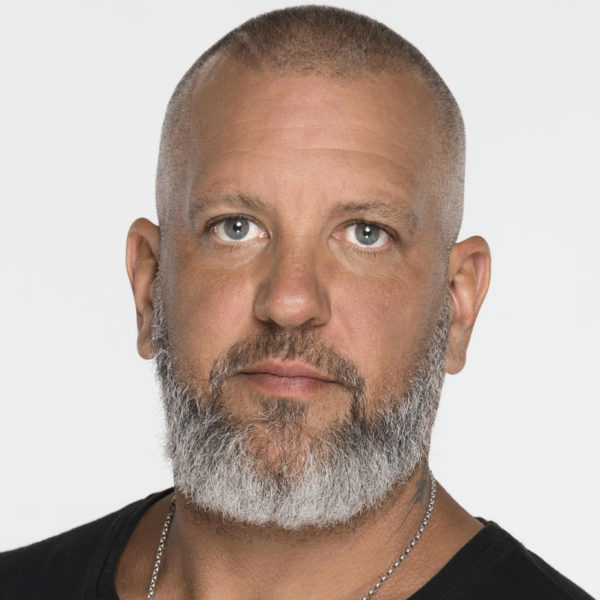 Julian Perlingiero

View All Courses
After apprenticing at Vidal Sassoon and working as a successful stylist, Julian Perlingiero (@julianperl) was made a full-time educator at the world-renowned Sassoon Academy. He quickly became a Creative Director and was integral in reinventing the geometric cutting system. With experience as a precision haircutter and stylist, educator, platform artist, creative director, academy principal and salon owner, Julian founded GoldPigEdu training with the goal of sharing his experience, knowledge and insights around the world.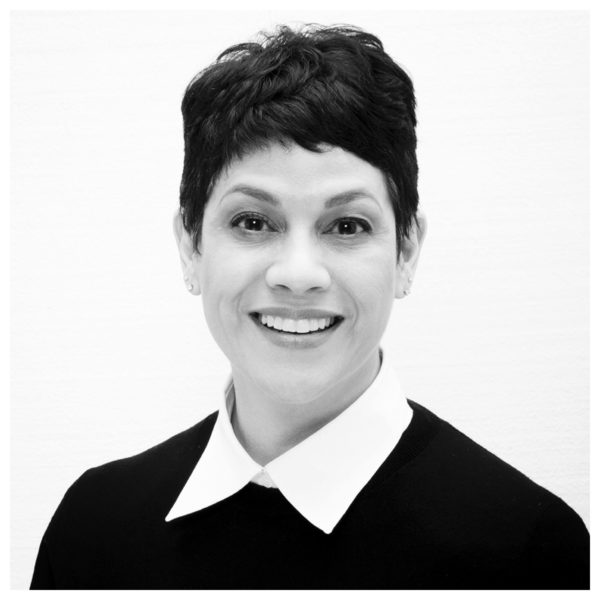 Lupe Voss

View All Courses
Lupe Voss' enthusiasm and unparalleled technical abilities are responsible for her successful rise as one of the most sought-after hair color educators in the world today.
The owner of the successful Julian August Salon, Lupe is also a leading Aveda Advanced Academy educator. She is founder of Hair Color Magic, a traveling color academy specializing in workshops on creative placement and the art of formulation for customized color.
Lupe is renowned for her technical acumen and "real-life", authentic teaching style. She has a passion for learning and a heartfelt desire to make education fun and effective.
Marina Lantos

View All Courses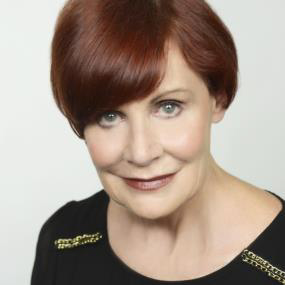 Sharon Blain

View All Courses
Sharon Blain is one of the most lauded international long hair educators in the world today.
A multi award winner, she is recognised for her exceptional creativity through stunning photography images that have been published world-wide. Her innovative and unique long hairstyling covers the whole spectrum from bridal, red carpet, editorial and extreme but beautiful Avant garde.
Sharon teaches simplified techniques that are easily achievable, simple to execute, and guarantees to expand hairdresser's skills technically.